There are many fantastic articles and websites out there that can tell you all you need to know about budget travel. However, not every-one is willing to sleep in sixteen bedroom dorms, eat ramen noodles and sacrifice luxury on their vacations. For many, treating themselves to a week of pampering, relaxation and style is an essential part of what makes a good trip.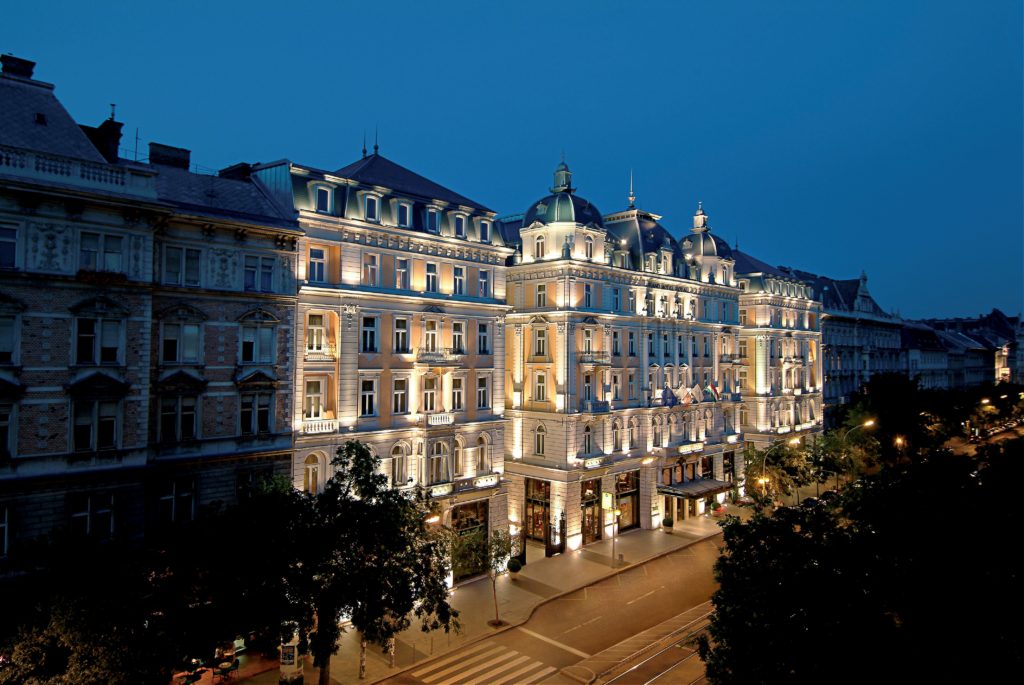 So, for those want travel hacks that can slash the prices without the sacrifice, check out these five super helpful tips.
1. Last Minute Bookings

No matter where they're located or how many stars they have, travel businesses all over the world experience empty rooms and cancelled bookings. This one simple truth is often the key for finding your ideal holiday at a fraction of the cost.
There are many great websites out there, such as Lastminute.com, which list available discounted bookings for the next few days. They work by colligating seats on flights, hotel rooms and travel experiences that the respective companies have not been able to sell. The costs are cut drastically as, if the places remain empty, no money would be made.
While this often requires users to be more flexible in their plan, it means you can find fantastic reductions on first-class experiences.

2. Price Comparison Sites
If you're not willing to endure the uncertainty of waiting till the last minute to book, there are also numerous price comparison websites that can help you save. The basic premise is similar to Lastminute.com, but compares all offers from different sources across the internet. This means you can ensure you are truly getting the best deal on your perfect holiday.
Although they each work on essentially the same concept, each site has its own unique features and slant. Here are some of the most highly-recommended options:
Trivago
The leading comparison site for hotels. Simply enter your dates of travel and browse great offers on a range of accommodations.
Skyscanner
A comprehensive flight comparison website that not only compares different providers, it also lets you search nearby months and dates to ensure the very best deal.
Travel Supermarket
For those who like to do all the booking in one place, Travel Supermarket is a one-stop shop for all your traveling needs. Search for flights, hotels, activities and insurance and purchase them all from the same platform.
3. Perfect Timing
When booking a holiday, it's easy to fall into the habit of making the decision a month or so before or planning to go during the height of peak season. Unfortunately, this is also what everyone else ends up doing, meaning most travel companies hike up the prices during these times.
With a few handy expert insights, it's possible to beat this system and have a nearly identical travel experience for a fraction of the cost.
These rules are essential to live by if you want to hack your travel expenses.
Aim for off-peak. Every country has a busy season. Not only is this period more expensive, it's often incredibly overcrowded. By delaying your trip by a month or so, or setting of slightly earlier, you can save significantly.
Travel midweek.
As a general rule, flights and other transport offer better deals midweek. This is because Tuesday, Wednesday and Thursday are generally the quietest days for travel. However, be sure to confirm, as this is not always the case
Use Price-Tracking. There are endless theories about when it's best to actually book your trip. It seems like no one can truly agree, so your best option is to use price-tracking tools such as Skyscanner Price Alerts. These tools will notify you when prices drop so you can book when they're within your budget.
4. Location, Location, Location
Alongside timing, location is another key element where it's possible to hack your trip whilst guaranteeing luxury. This point may seem obvious, but it is all too regularly overlooked.
Due to a variety of factors, the cost of travel varies significantly from country to country. This means that by opting for neighboring destinations to your ideal location, you can often create an incredibly similar experience for a fraction of the price.
For example, while the first-class luxury of the Maldives isn't in everyone's budget, there are several identical resorts on other islands, such as Bali, which are more affordable.
Similarly, an alpine break in Switzerland is sure to be costly, but move just next door to Italy and you can enjoy the same pines and ridges for significantly less cost.
5. Annual Sales
Annual sales are the highlight of every discount luxury traveler's year. Instead of having to hunt around the internet for affiliate sites and third-party deals, you can head straight to the source and receive staggering discounts on some of the most luxurious trips in the world.
A great example of this is the incredible sale launching on the 11th January by the Corinthia Hotel Group. Established in Malta, the family-run business now offers a yearly promotion over seven top European locations. By booking through their website before the 28th February 2017, guests can receive 50% off rooms in top destinations before 30th December this year. The deal covers Budapest, Prague, Lisbon, St. Petersburg and both of their Malta hotels.
If none of these tickle your fancy, there's an extra bonus deal of 30% off Corinthia's most exclusive and pioneering establishment in London, plus loads of extra add-on offers.  Check them here.
You should never feel like you have to lose out on luxury just because your purse strings are a bit tight! There are endless tools out there that can help you find the best details on the holiday of your dreams. If you've been putting off booking you dream break this year because you can't afford it, then use these tips and never delay again!