There will be a time when you will have the chance to travel abroad or live in another country. Take the opportunity and never look back. No matter what happens, you won't regret stretching the limits of your comfort zone and your passport.
As long as you have a passport and a good pair of shoes, you can take advantage of the millions of adventures available. With the internet and great travel books, you have all the information at your fingertips to choose one that is right for you. If money is an issue consider participating in cultural exchange, volunteering, teaching English, working on a farm, etc…
Consider these 5 reasons:
1) you cannot and will not learn everything from a book!
This is called experience. Studies show that people would rather spend their money on experiences that create lasting memories than on material things.  While travelling your experiences will be unique, 2 people feel the same city in a different way… No one can tell you or show you the place you need to "lose " yourself in.
Once you experience cultural differences firsthand, you can then begin to understand where other people are coming from. Remember this, because it is a great skill that you will always be able to call upon for the rest of your life.
2) adventure
The possibilities for adventure are endless when you get out of your comfort zone. How could it not be fun to be lost in the middle of Hong Kong in pitch dark? You may end up on someone's couch because there was no sight of a hostel! Come on, you will never forget these adventures. You can travel to Guatemala and work on a coffee farm, cycle across India or road trip around Australia.The hardest part is the selection…
3) looks good on a resume
Are you scared of not finding a job after? Forget it! Most employers view travelling as a great way to become knowledgeable about world culture. It also shows that you are adaptable to different situations and you are mature and responsible. (Own experience!). Employers love this kind of thing.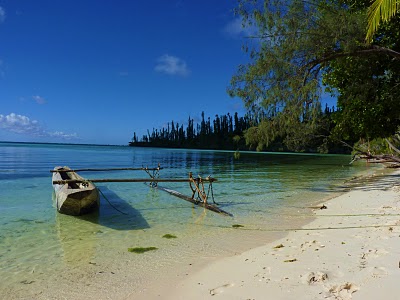 4) a network of friends around the world
Travelling opens up so many doors. I have been so fortunate to meet people from the country I was travelling in and other foreigners. These people have given me options to stay at their place and experience what no tour can give you. It also allows more time on holidays due to the savings!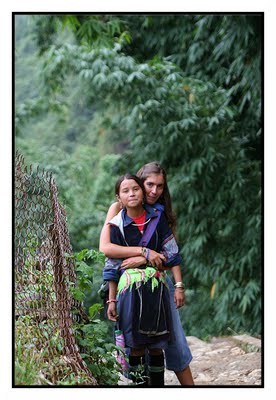 5) gain perspective
Witnessing different standards of living, will quickly make you realise that you don't need the latest tv, the big house and the tonnes of shoes. Trust me, you don't want to be carrying 6 suitcases around for long. Enjoy the essentials of life and remember how lucky you are (especially when you are back and stuck in traffic!).