Mental and Physical Health Benefits
There are quite a few benefits to living by the sea in Cyprus even though buying real estate close to the sea may be more expensive. Your general health will improve as you can get involved in various activities like swimming, surfing, sailing, fishing, diving or just relaxing with a good book. There is nothing better to reduce stress levels than the sound of the waves lulling you to sleep at night. Waking to a glorious view of the sea is just as beneficial as you breathe in the sea air. You can jog or run along the beach or do yoga on the golden sands.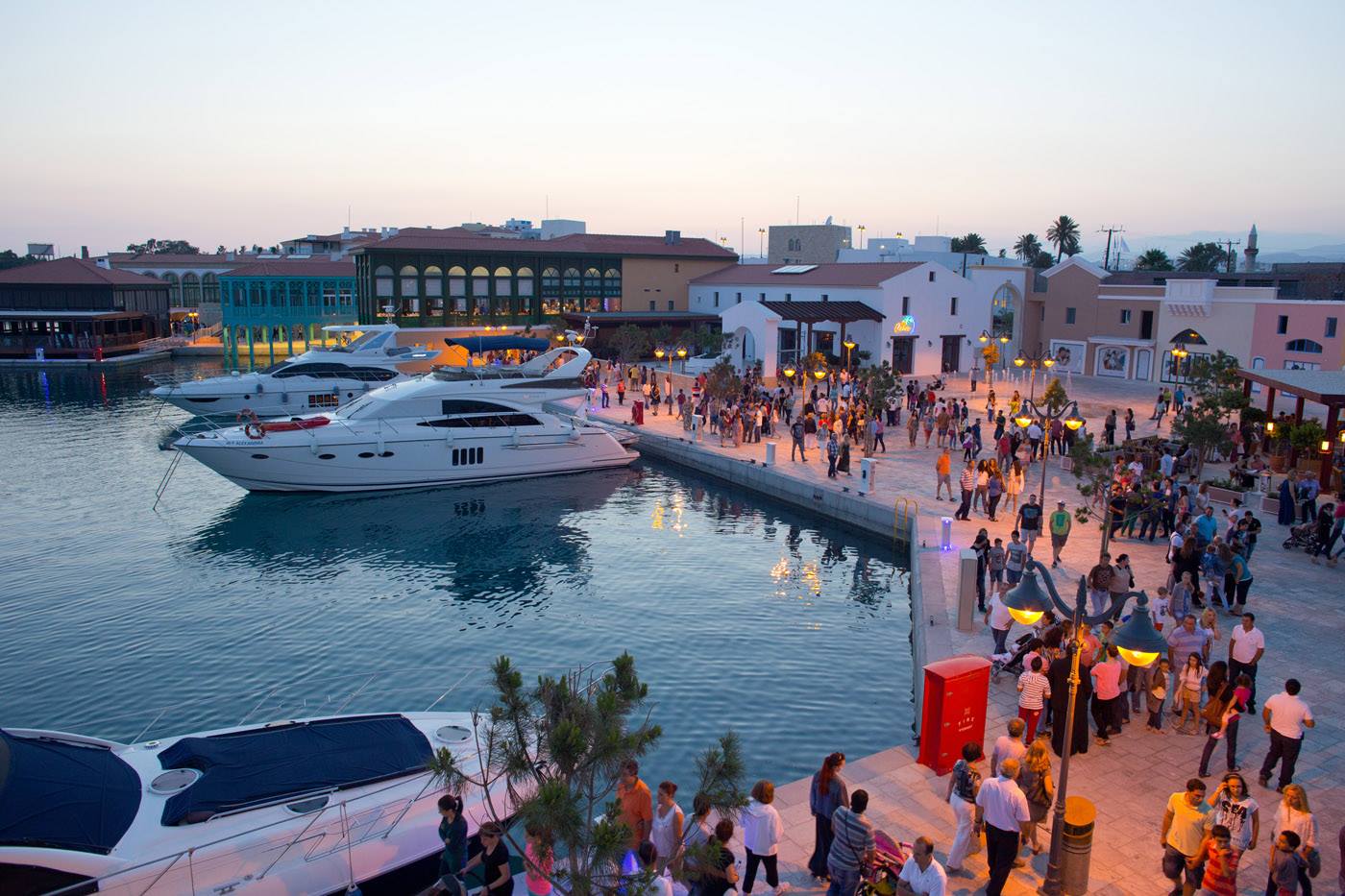 Making New Friends
You and your family will find it far easier to make new friends if you live along the coast. There are so many activities to choose from, where you will meet new friends who share the same interests and pursuits as you. Even walking the dog along the beach is a good way of meeting people.
No More Insomnia!
A good night's sleep is more or less guaranteed if you live close to the sea. The body can far more easily take in oxygen from the sea air. Sea air is charged with ions that allow oxygen to be more easily absorbed. This results in your serotonin levels being more equalized which improves your mood. It also decreases stress levels which helps you to sleep deeply. A good night's sleep has a beneficial result on your health and ensures calmness.
The Sun can also be Beneficial
The sun can also be beneficial in that it helps us to produce vitamin D naturally. This vitamin not only strengthens bones but also boosts the immune system which helps the body to fight off disease. Naturally it is important to use UV sun protection and not remain too long in the sun. In moderation the sun on the skin can have a healing effect and makes you feel good.
Healthy Fresh Seafood
Fish is much better for you than meat and is far more delicious when fresh from the sea. You can fish for yourself or if you prefer, enjoy delicious seafood in your local "taverna" or just barbeque at home. Fresh fish is full of healthy nutrients and tastes nothing like the frozen equivalent. Since it is so easy to find near the coast, you will find yourself eating more of it.
Social Status
You will find that your social status is raised when you own property on the coast. Coastal homes and apartments are more expensive which results in your social standing being much improved. If you are looking to buy an apartment by the sea in Cyprus, check out Prime Property for some amazing deals.
Professional Opportunities
You will discover that living on the coast means that your neighbors are likely to be successful professionals. As you make new friends in the vicinity, it is entirely possible that new business opportunity may present itself and doors will open for you that would not have been otherwise.
The Family will Love Living on the Coast
Your whole family will love living by the sea in beautiful Cyprus. Children living at home will welcome the opportunity of living on the coast and can invite their friends to stay. Older kids who have left home will enjoy visiting their parents and bringing friends to stay at their new beach home. There are so many benefits for the whole family, new friends, beach activities and a healthier life style.