Holidays are supposed to be a break from worries and a chance to unwind from the stresses every working person deals with on a day to day basis. Unfortunately, when you hire a car on a holiday you can get into trouble if you are not aware of the road laws or you do not adjust your driving to the conditions, which is why taking out a CDW makes so much sense.
What is a CDW?
A collision damage waiver (CDW) will protect you if you become involved in an accident while you are on your trip. If you are hiring a car in America and you do not take one out, you could be liable for the cost of repair to the hire car, administration fees and even the profits lost while the car is off the road. Even if the car's damage is the result of vandalism or from the weather, you will still have to foot the bill if you are not covered.
Direct car excess insurance
In other countries, you could end up with a bill for the excess if you get into an accident in your hire car so direct car excess insurance should be taken out. For a few pounds per day, you're shielded from the liability of paying the insurance excess if you get into trouble on foreign roads.
Where to get this cover
If you've decided to cover yourself by taking out a CDW or car excess insurance, you've got another choice to make: where to buy it from. You don't have to go with the offer from the car hire firm as the market is also occupied by specialist firms who only deal in this type of insurance or checking out the prices quoted by the firm providing your travel insurance. As with any purchasing decision, it pays to check out all avenues before deciding on the best option.
Through credit card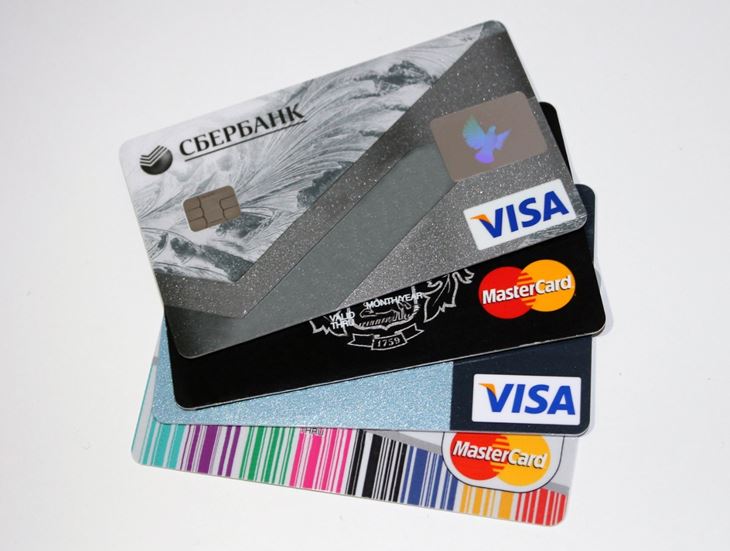 In America getting car hire insurance through a credit card provider is commonplace, but in the UK you'll need something special like the NatWest Black MasterCard.
Final word
Taking out a CDW for American trips and car excess insurance for trips to Europe will give you peace of mind and it only adds a little extra to the hire costs. You're supposed to be having fun, so the only things you should be worried about on holiday is where to explore next and what to do when you get there.