Thailand's natural beauty, laid back vibes, delicious food and the inexpensive cost of a hotel in Bangkok is notorious for seducing travelers to stay longer than planned. For those yearning for a longer stay in Thailand however, the limitations of the tourist visa are something legendary. One way to get around that? Get an educational visa.

For citizens of most western countries, a Thailand tourist stamp received at an airport is good for 30 days, while those picked up at overland borders last only 15.  A visa run? Clearly not a sustainable way for many people to secure a long-term stay.
Long Stay in Thailand? Look In to Thai Language Schools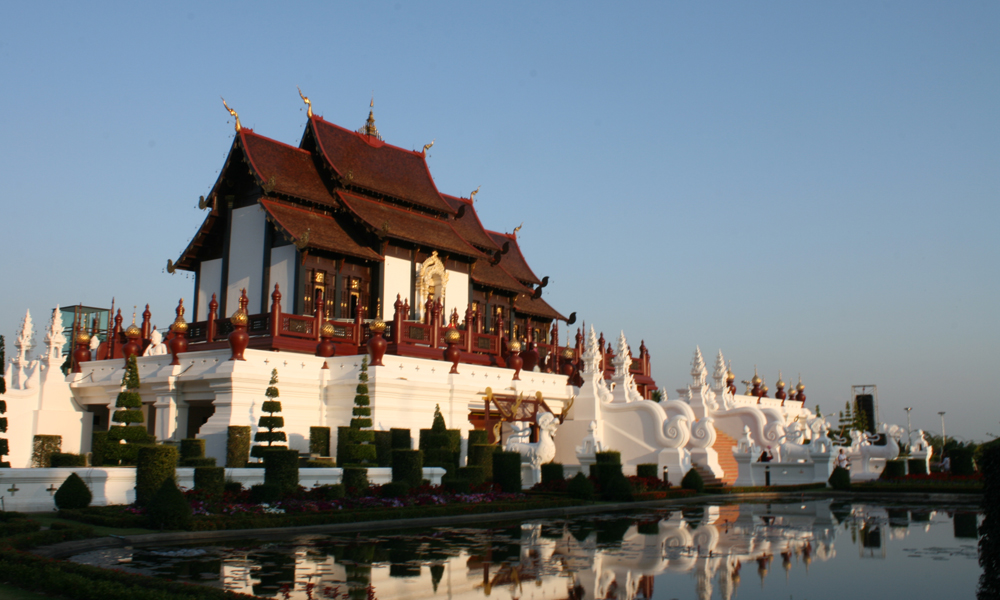 The conventional wisdom dispensed to would-be long-term visitors is to find a job teaching English as a means to a visa. While this advice is great for people with a passion for kids, an interest in education, and the desire for full-time employment, teaching is not for everyone—especially for those who work online or have a strong preference about location in a competitive job market.
As a result Thai language schools have seen an increase in foreign numbers with students using them as way to gain permission for an extended stay. Industrious locals likewise have identified the demand and have been hard at work opening dependable language schools focused on education for foreign adults with the added bonus of visa support. These schools offer a variety of packages and classes to meet the diverse needs of the traveler-expat-hybrid community attracted to their programs.
Long Stay in Thailand? The Benefits of the Educational Visa
Armed with an educational visa, foreigners can easily stay in Thailand from three months to three years without having to spend money every month on travel to destinations out of necessity not desire. What's more, once equipped with basic knowledge of the Thai language, students have access to a world of opportunity unavailable to those who stay in cities and regions with a substantial English-speaking population. Having more language and communication paths in common? Can only be a good thing.
To get a an educational visa (sometimes called a Non-Imm ED visa), you will need to find a school in your desired area and arrange payments, start dates, and paperwork. Most schools have a streamlined process, so it's as easy as emailing, paying, and receiving the documents to take to an embassy or consulate outside of Thailand's borders for your first 90 day educational visa. In general, languages classes for a year to meet the minimum visa requirements cost around THB25,000, equivalent to around $833 USD. Depending on the school, you'll be asked to pay the balance upfront or over the course of your stay and visa extensions. Any honest institution should refund your money in the even that you do not receive a visa, but it's worth checking beforehand.
Long Stay in Thailand? Not A Free Pass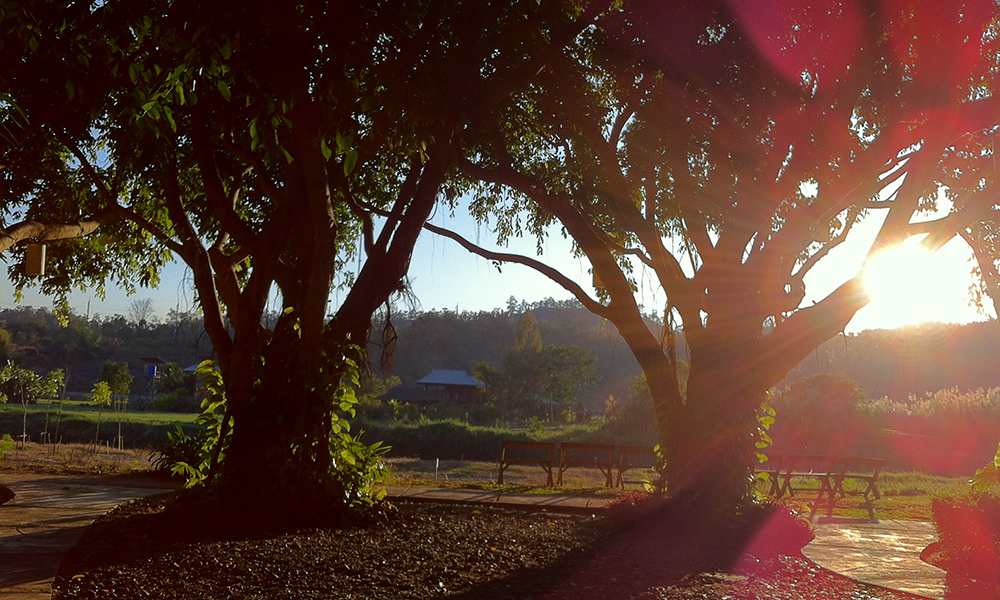 While the educational visa is a great solution for many long-term travelers with an interest in cultural immersion, it's not a free pass to stay in Thailand. Part of the visa renewal process requires that schools vouch for their students' progress and attendance—a minimum of four hours weekly, by most sources. In order to better control the program and boot out freeloaders, the visa extension process is fairly involved for language students. After 90, 180, and 360 days upon entering the Thailand on an educational visa, students must go to immigration with perfectly sorted documents and passport copies to apply for an extension. While this process is rather smooth sailing for people who attend class, there are enough horror stories to fill a compendium.
Warnings aside, the educational visa is a valuable asset to travelers who fall in love with Thailand and want to live within the borders for months at a time. While most of the educational institutions aimed at teaching Thai language to foreigners are sincere and respectable, it's always wise to do your own research and decide for yourself if a school is worth your money!
Long Stay in Thailand? Resources for Getting an Educational Visa
Below is a list of reputable and legitimate Thai language schools that offer Thai visa support.
Thai Language Schools that Offering Visa Support
Name:
Walen School of Thai 
Locations
: Bangkok, Chiang Mai, Pattaya, and Phuket. Chiang Rai coming soon.
Cost
: THB24,960 for 180 lessons to sustain a student visa for one year.  
Name
: American University Alumni Language Center
Location
: Chiang Mai
Cost
: THB25,000 to 28,000 for classes to fill a one year stay.  
Name
: Pro Language
Locations
: Bangkok, Chiang Mai, Pattaya
Cost
: THB23,000 for 180 lessons to sustain a student visa for one year.  
Name
: Thai Language Center
Location
: Hua Hin
Cost
: THB27,900 for 180 lessons to sustain a student visa for one year, including text books.  
Name
: The Genius Language School
Location
: Phuket
Cost
: 25,000 baht for for classes to fill a one year stay.
*Note: Costs do not include textbooks or visa application and extension fees except where noted.