A ski holiday is a truly unique experience which gives you the chance to try out an altogether new and exciting sport. Being a beginner can bring with it a little bit of fear however, and it is important therefore that when you are on the lookout for the kind of resort where a beginner can feel at home.
With some resorts aiming for ski tourists that already have a good idea how to hit the slopes, these are places where beginners will find some difficulty and also a loss of confidence, when surrounded by those who are flying around with ease.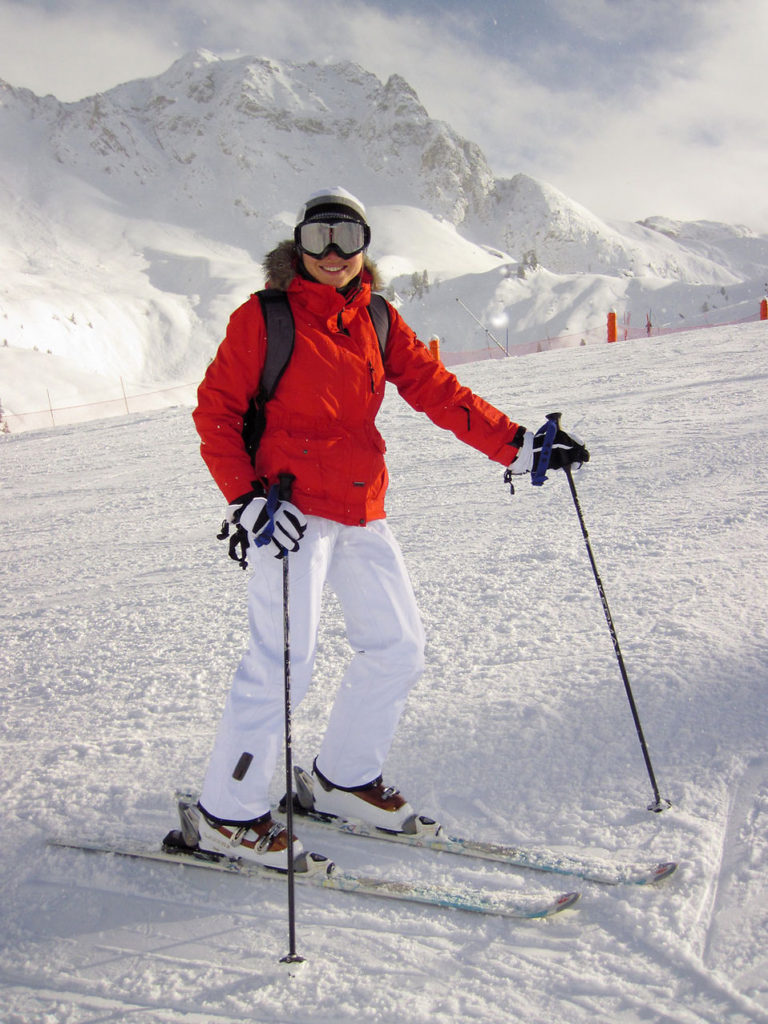 The best kind of resorts to look for are those that are either geared up purely for beginners, or those that are aimed at families. Looking for a resort which offers family ski deals will absolutely be the best for you as a beginner, because the infrastructure is aimed at a mixture of abilities, giving you the perfect location to improve yourself during your stay. If you fancy trying something new this year, here are 7 ski resorts which we recommend that you try out.
Soldeu, Andorra
In the last decade or so, ski vacations are at some of the lowest prices that they have been for years and much of this has been down to the emergence of some fantastic ski resorts, in some smaller and lesser known countries. Andorra, sandwiched in-between France and Spain, is one such ski -loving country that has helped to offer a lot more options in terms of taking a European ski break.
Soldeu in Andorra is the ultimate place for any beginner to go and get their ski wings. Soldeu offers high quality snow which is soft and easy to navigate, here in the resort you will also find an award winning ski school offering top quality ski equipment, where you can be shown just how to manage the pistes.
Winklmoosalm-Steinplatte, Germany
Located in the heart of the Chiemgau Alps, Winklmoosalm-Steinplatte is a great place for both families and for beginners. The slopes here range from cross country treks, slow inclines and they even have a red run for anyone looking to try out their new skills at the end of a week's work.
This resort is really geared up for both beginners, and for those who ski just for the love of it, rather than as a sport. You can find some wonderful instructors here that can help you to both get the hang of the basics, and learn some more advanced skills, depending on how you get on.
This ski resort is just an hour's drive from Munich and not only is the resort well prepared for you to stay and have fun, you can also take the opportunity to enjoy the fascinating city of Munich.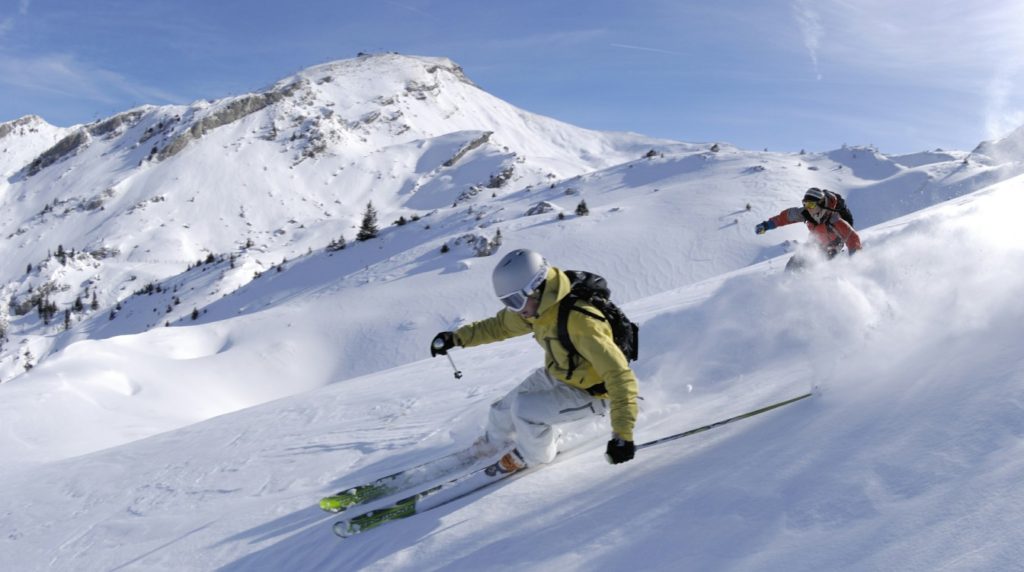 La Plagne, France
There is no surprise that France is one of the most famous countries in the world to go skiing and with its wide range of resorts and pistes, combined with the snow conditions and those magnificent Alps, it is very easy to see why.
Whilst France does offer some incredibly challenging and high speed slopes for those looking for a rush, it can also offer beginners a perfect ski vacation, and La Plagne is the place to go.
Set in the heart of the Tarentaise valley on France's east coast, this enormous resort offers 132 runs, with 68 of which being blue and 10 of them are green, meaning that this place has been designed with beginners and intermediates in mind. La Plagne also offers one of the oldest ski schools in the country with a wide range of instructors which can make you feel at ease as you learn the many routes.
Pamporovo, Bulgaria
Another country which has grown in stature in terms of popular ski resorts in recent years is Bulgaria, a nation which has plenty of ski spots, and some great ski resorts. The best of the bunch in Bulgaria, and certainly the best for beginners, is Pamporovo, a resort in the Smolyan Province in the south of the country.
The mountains which you will find here in Bulgaria are very gentle, slow slopes which offer a great amount of natural beauty, and little risk of high speeds. A beginner can use these slopes to learn the basics of skiing, and do so in a beautiful part of the world.
The resort itself is steadily growing and offers some beautiful chalets, as well as a busy town centre where you can find the pares-ski festivities. As well as offering a great ski vacation, Pamporovo is the sunnies resort in the country with over 280 days of sunshine per year.
Val di Fassa, Italy
Much like France, Italy has a reputation of being one of the world's finest countries to ski in, with some of the wildest and most adrenalin-fuelled triple black diamond runs in the world. Whilst Italy does have the extremes covered, they also offer some wonderful resorts for those who are only just learning how to traverse the pistes.
The best place to find this in Italy, is on the slopes of the stunning Dolomite Mountains, in Val di Fassa, northern Italy. There are actually seven resorts which you can choose from in this valley, all within close proximity to each other. In the hear of Fassa Valley, you will find the Dolomiti Superski, the biggest ski zone in Europe, three of the resorts surround this area.
This makes for a great place to travel to if you are in a mixed ability group as you can find a huge variety of routes, with nursery runs and low gradient slopes for the newbies. At any of the 7 resorts you can count on some high quality tuition, at very reasonable prices, to help you to further improve yourself as the vacation goes on.
This entire valley is dedicated to skiers from both home and abroad, and thanks to this, there is plenty to do away from the slopes with some outstanding restaurants and plenty of fun bars and cafes where you can rest your weary legs.
If you haven't been skiing before and you are heading away for the first time, just make sure that you properly research what each resort offers by way of classes and slopes. There are plenty of resorts out there that are for those who haven't skied before, or even for those who just enjoy a slow ski, rather than something a little faster paced. If you don't plan on heading to one of our recommended resorts, just ensure that you put the research in so that you can have the best possible time learning to ski.