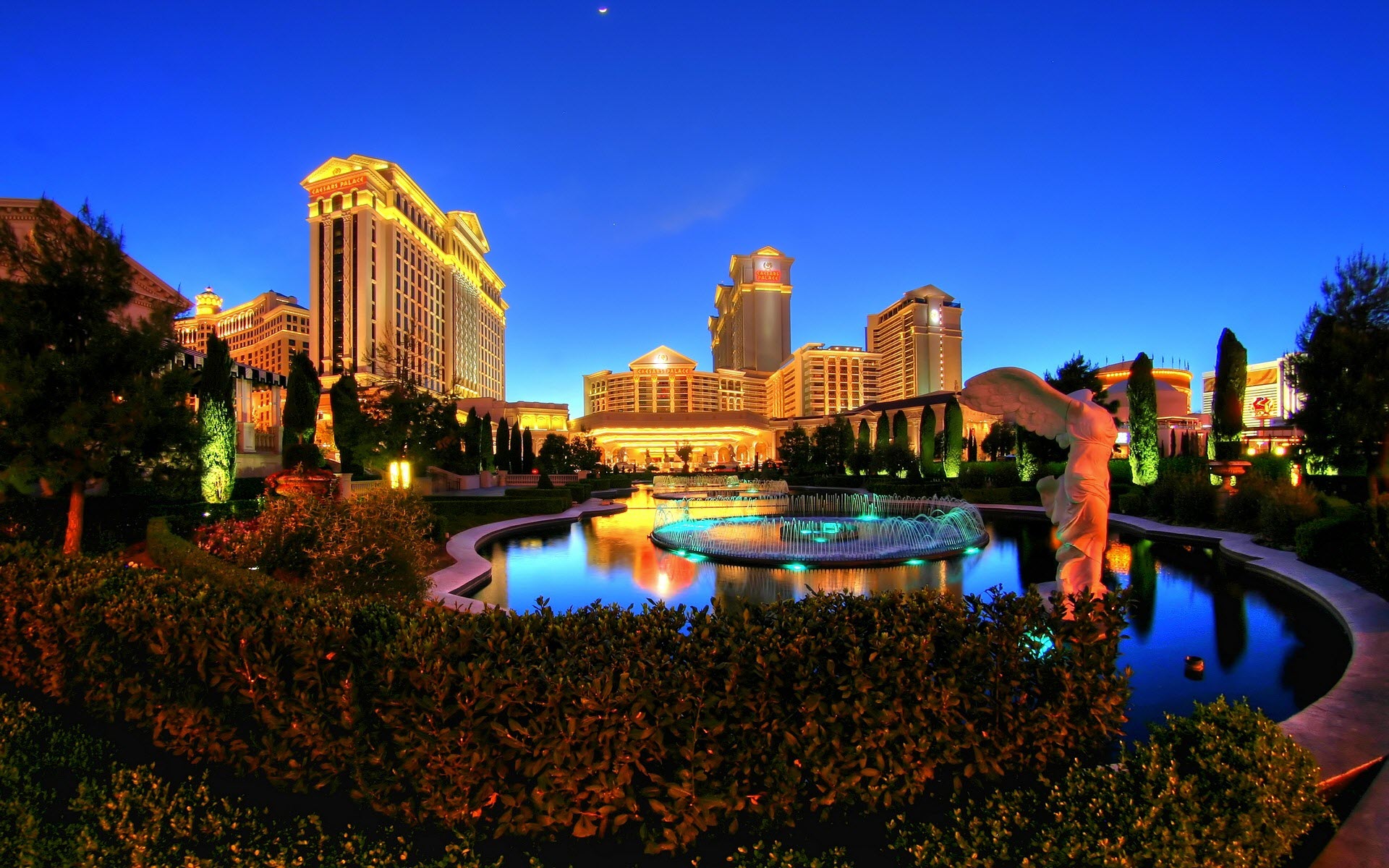 Wherever you travel in the world, if you're a keen gambler with some time on your hands then you'll already be decided where would be the best place to find some gaming action in your free time; anyone who enjoys betting on their travels with a family in tow, however, might need to research what else is on offer in the local casinos.
The bigger gambling establishments know that keeping the whole family entertained is of paramount importance no matter where in the world they are and, short of staying home there has to be something for everyone. With that in mind, here's a guide to the best casinos in the world where everyone can get some bang for their buck.
Las Vegas
Even in Sin City there is enough on offer for the whole family to enjoy. While Las Vegas boasts one of the finest collections of casinos in the world, all the gaming tables you could ask for might not be enough if the kids are bored. That's why Vegas has a sideline in family entertainment; just ask the millions of fans who have been wowed by a Cirque du Soleil performance in ones of its many casinos, or those who have been able to witness concerts performed by the likes of Celine Dion, Tom Jones and Cher.
Macau
Another favourite for casino-goers around the world, the Chinese special administrative region of Macau has undergone some huge developments in accommodating so many world-class gambling facilities. But there's more to Macau than just the moolah – the sights and sounds of the surroundings are simply out of this world, and it also enjoys many holidays and festivals due to its rich cultural heritage.
The Caribbean
If you really must dodge the chance to spend time with the family while you're hitting the tables, at least let them have the chance to truly relax in a tropical paradise. Casino venues can be found on most Caribbean islands, with the Bahamas being a particularly lovely scene at which to enjoy the sun. The Atlantis Resort is a gamer's dream – with lush surroundings and a wide variety of games on offer, it's the perfect place to enjoy a few hands while the rest of your travelling party can kick back on golden sands.