Stag dos in Europe are all the rage in this day and age as soon-to-be-wedded types look to enjoy one epic last night of freedom. But while most stag parties usually fly off to Amsterdam for its legal vices of any kind, Prague for its dirt cheap beer, or any one of several epic Mediterranean resorts, there are many less well known destinations worth checking out too.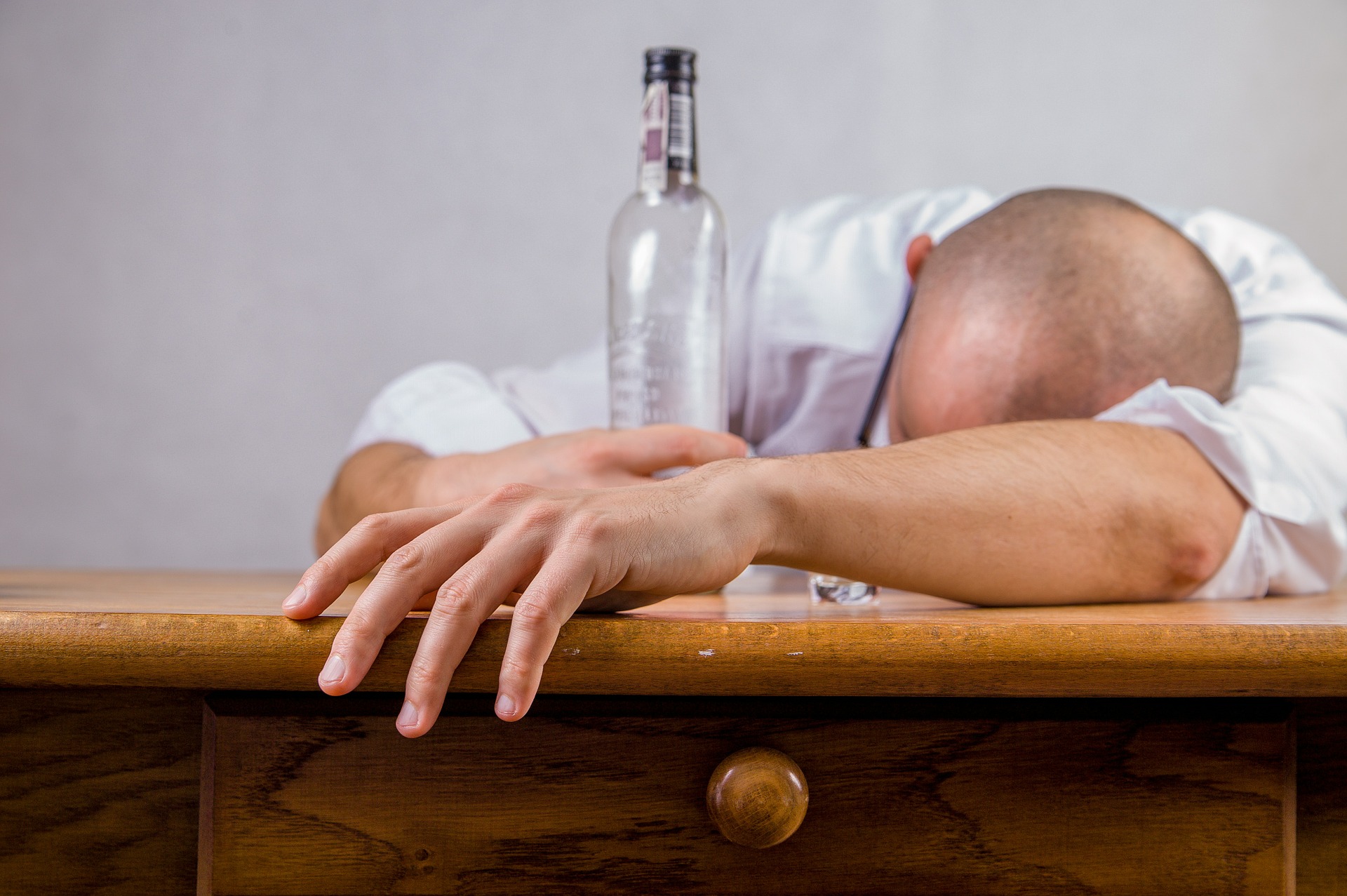 What follows are our top three most underrated cities for a stag do that are guaranteed to give you a night out you'll remember well into happily married life.
1. Athens, Greece
The moment you land in Athens you'll want to kick yourself for never coming before. What with its awesome weather all year round, legendary landmarks and fantastic food, Athens really is a stag do destination fit for a king.
Greece's capital might not be the first place you think of for a stag do of course, but believe us it is. The city is home to an astounding number of watering holes ranging from traditional to trendy, with the liveliest areas being Gazi and Psirri, which form the hub of the nightclub scene in Athens. We suggest you check out the clubs around Exarhia or try one of the numerous open-air concerts taking place around the city. The great thing about it is, thanks to Greece's economic problems, it's extremely cheap too! And we haven't even mentioned the truck loads of Ouzo that are waiting for you either, yet…
Of course not even the most ardent drinker can keep at it all day, which is another reason to consider Athens for your stag do. After all, a city tour here is about as stunning as it gets. Be sure to check out the Acropolis and the Temple of Zeus, or if you're looking for more of a day trip the island of Poros is the Athenians' favorite weekend getaway where you can waste a few hours at the beach. There are dozens of water sports options to keep you busy there, not too mention plenty of beach side cafes well you'll be well fed and watered.
Affordable, accessible and warm all year round, Athens is one heck of a stag do destination.
2. Limerick, Ireland
The historic city of Limerick is as laid back as they go, but don't let that put you off. It's a city that's more than able to accommodate stag parties, and thanks to its compact nature bar crawls are a breeze, while the range of hotels and guesthouses ensures a great room can be had no matter what your budget.
Limerick is well-known for having one of the liveliest music scenes in all of Ireland, having spawned dozens of notable bands down the years. Friday and Saturday nights are the best time to catch the local heroes and old-skool legends strutting their stuff, though there's always an act or two on somewhere, every night of the week. Throw in the town's rich mix of art and sporting history and its easy to see why Limerick was named as Ireland's City of Culture.
Limerick is a great option for rugby fans especially, because Irish greats Munster play their matches at nearby Thomond Park, a venue where you'll get to see the legendary tradition of home fans greeting a goal kick with total silence – always one to remember!
3. Riga, Latvia
Last but not least, we recommend you head to Riga to celebrate your stag do if you're after a truly decadent experience. Riga might not be as popular, but it's well on the way to challenging Prague for the title of Europe's wildest stag do destination. The city is home to tons of rarely available activities, exotic women, a sizzling nightlife scene and some of the most scandalous erotic entertainment you've ever dreamed of.
By the way, did we mention the price of beer? No? Well, you'll be glad to know its cheap, with most pints roughly half the price of what it would cost back home. But the great thing about Riga is there's much more to it than just bars. Riga is a former European Capital Culture and its UNESCO World Heritage Old Town just has to be seen to be believed – even the most totally rat-arsed of stag party goers will appreciate the stunningly colorful architecture. There's also a ton of activities too, ranging from high-speed test drives to safari adventures, shooting ranges and more.