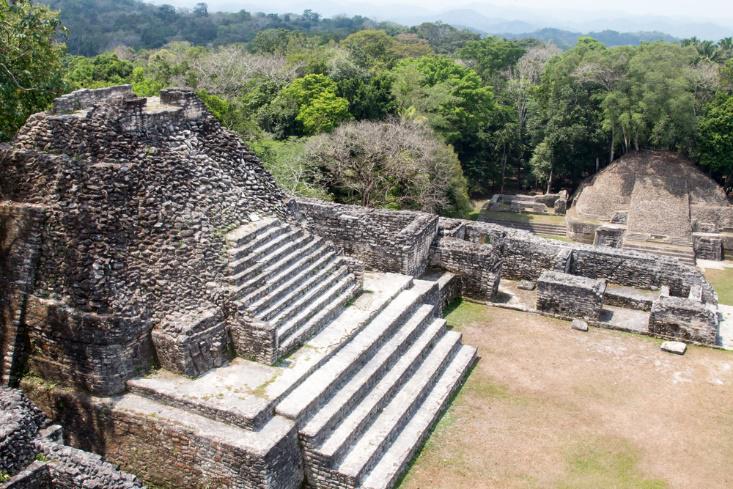 When it comes to Central American countries high on tourist lists, Belize may not be the first nation that comes to mind, but it is certainly a destination you should consider visiting sooner rather than later.
Belize only covers a small area, but it is packed full of fun and interesting things to see and do. With something for everyone no matter the time of year, think about making this spot your next vacation destination. Read on for some ideas for activities to put on your itinerary when you travel there.
See Some of the Country's Maya Ruins
For starters, when it comes to Belize travel, no trip is complete without time spent seeing some of the country's Maya ruins. Depending on the length of your vacation, you may have the availability to make your way around numerous ruins. If not, make sure you head to the Cayo District. This spot is situated west of Belize City, and its main base is the little town of San Ignacio.
Close to the town is the site of Xunantunich, which you reach via a hand-cranked cable ferry — a fun way to start out on an adventure! This cluster of ruins is located along the Mopan River. Here you'll get to see a temple that was once the Mayan people's civic ceremonial center and view the popular El Castillo friezes. There is also a burial ground to check out, in addition to various archaeological finds such as ancient pottery and jewelry.
Around 60 miles south of Xunantunich is the significant Caracol Archaeological Reserve. This area dates back to 1200 B.C. and is actually the largest site for Maya ruins in all of Belize. Covering around 30 square miles in total, the Reserve gives you plenty to explore, including five separate plazas, an observatory and over 35,000 identified buildings in total.
Explore the Coastline
Next up, keep in mind that Belize is also an excellent spot when it comes to beaches and reefs. There are many areas perfect for snorkeling, diving and seeing marine life, amongst other things. Make sure you get to Ambergris Caye, Belize's biggest island, at around 25 miles long. Apart from having stunning beaches to laze around on, it's also very popular with those who want to be more active.
While here, check out the barrier reef that surrounds the Caye. Hol Chan Marine Reserve, in particular, is a must. This is the oldest reserve in Belize, and its name means "Little Channel," which refers the gap in the reef. This spot ranges approximately three square miles and is filled to the brim with sea creatures plus lots of colorful coral. Snorkeling and/or diving is therefore a must.
The crystal-clear waters afford excellent views of the marine life here, like eels, a variety of fish species, stingrays, sharks and more. As you explore, take note of the four distinct areas of Hol Chan, which are "Shark Ray Alley," the reef itself, the mangroves and the sea-grass beds.
Another destination you should try to get to in Belize is the Lighthouse Reef Atoll, which is said to have developed around 10,000 years ago, after a cave roof fell in. Here you will find the famous Great Blue Hole, a popular dive site and one of seven UNESCO World Heritage Sites in Belize. The hole is located roughly 40 miles off the coast of the mainland. Within the Great Blue Hole there is an abundance of caverns, underwater tunnels and rock formations to explore.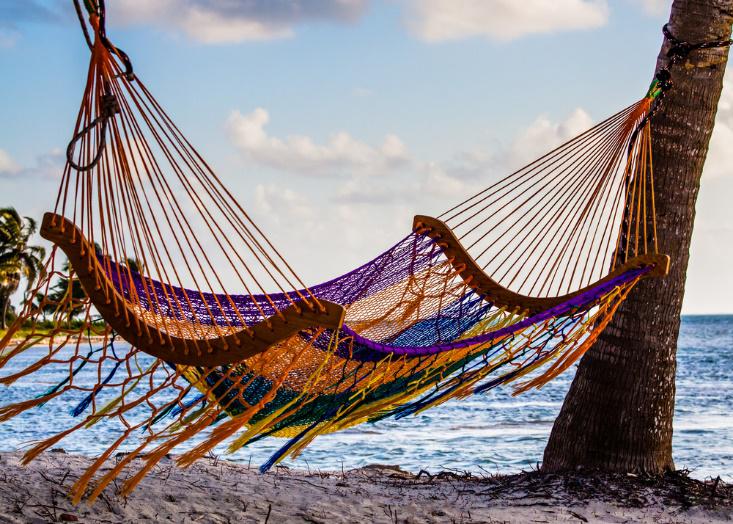 Visit a Fascinating Museum
Of course, like most countries, Belize also has a variety of excellent museums which provide good outings for tourists. One that you don't want to miss is the Museum of Belize. Called the National Institute of Culture and History in Belize, it is the most popular museum in the country.
Situated in Belize City, the museum is housed within what was once the nation's main prison. Today, the institution is where visitors can learn about the story and background of the country. You'll see a jail cell, which has been kept in its original condition, in addition to many examples of Maya jade. There are also exhibits of some of Belize's earliest postage stamps and showcases of the nation's colonial and independence eras, amongst other things.