For anyone who has ever been out on a boat, the feeling of freedom one gets on the water is hard to replicate elsewhere.
Whether it is boating on a quiet lake, going down a streaming river or setting sail on an ocean, spending time in the water can be both relaxing and memorable to say the least.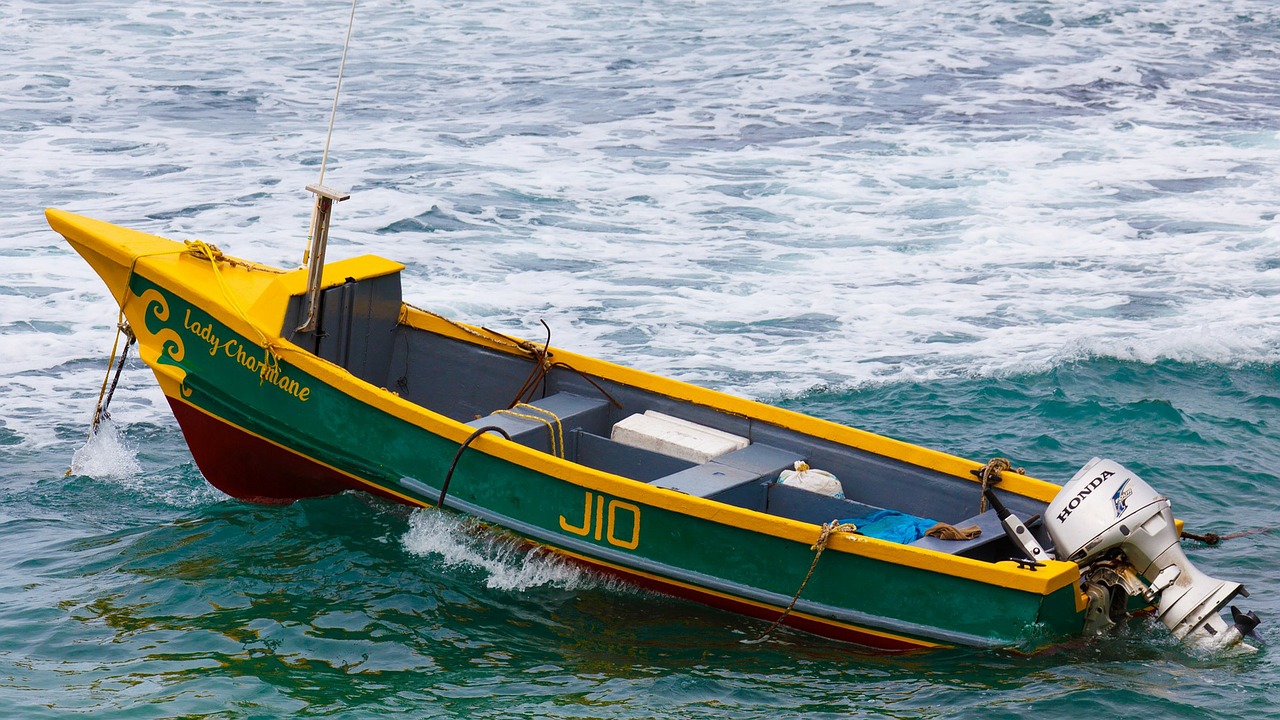 With that in mind, finding the right boat can seem like a challenge, especially if it is your first time trying to land such a vehicle.
In order to find the right boat the first time around, keep these items in mind so you can set sail knowing you made the best choice:
1. Price – First and foremost, what is your price limit when it comes to securing your dream boat? If you have a limited budget with which to work with, don't fret that you will get stuck with a boat that does not meet your standards. Do your research and be sure to shop around for the best buy, but make sure you do not sacrifice safety and comfort in the meantime;
2. New or used? – One of the challenges you may have in setting sail with the proper boat is should you splurge and buy a new one or is getting a used boat a better option? If you want a long-term solution, remember that aluminum and fiberglass won't have the rotting issues that boats made of traditional wood have. Another factor in play is do you want (and more importantly need) all the newer features that come with buying something fresh off the lot? Buying an older (yet workable and more importantly safe) boat means you may oftentimes will save dollars, allowing you to put the leftover money towards where you are planning on traveling with your boat, supplies etc. Lastly, consider the timetable you are playing with in owning a boat. If this is a purchase you intend to last for many years to come, buying newer typically makes sense, giving you peace of mind that the craft is likely to last longer. On the other hand, if you're planning on purchasing a brand new boat down the road, but just want something now and for a few years down the road, a used boat could be just the right call;
3. Condition – Your safety and that of family, friends, co-workers etc. who are likely to be on the boat with you at varying times is something that should never be taken for granted. Make sure any boat you consider buying or if someone is donating a boat will be inspected from top to bottom, looking for even the slightest of possible defects. Whether the boat is new or has been in someone else's ownership, it is important that the craft is safe for any ventures out into the water and also while it is docked. Among the items to look for are any problems with wiring (this is critical to lessen the chances of there being a fire onboard). Also check outlets and other electrical devices to make sure there are no shorts. You also want to look over any rugs and flooring to spot any potential areas one could fall. Another area of concern should be the condition of the walls, shower (if onboard), window sills etc. Keep an eye out for any areas of possible mold or mildew, something that can lead to health problems down the road. Finally, be sure that the engine, battery etc. have been thoroughly tested and are in great working condition. The last thing you and those on the boat with you want is to be left stranded out on the water because of mechanical issues;
4. Safety – Another area not to be taken lightly when buying a boat is the vessel's safety. Has the boat ever been in an accident and one or more areas of its inside or outside been damaged? In some cases, an owner may try and cover up an accident, so ask questions and get the answers. It is also important that the boat you are considering buying is properly equipped with items like flotation devices, a fire extinguisher, flares, properly working communications gear etc. Boating safety should always be your first and most important priority when taking to the water.
Whether your boat purchase will be new or used, now or later or for fun or business, take the time land the right boat, allowing you to set sail with peace of mind.