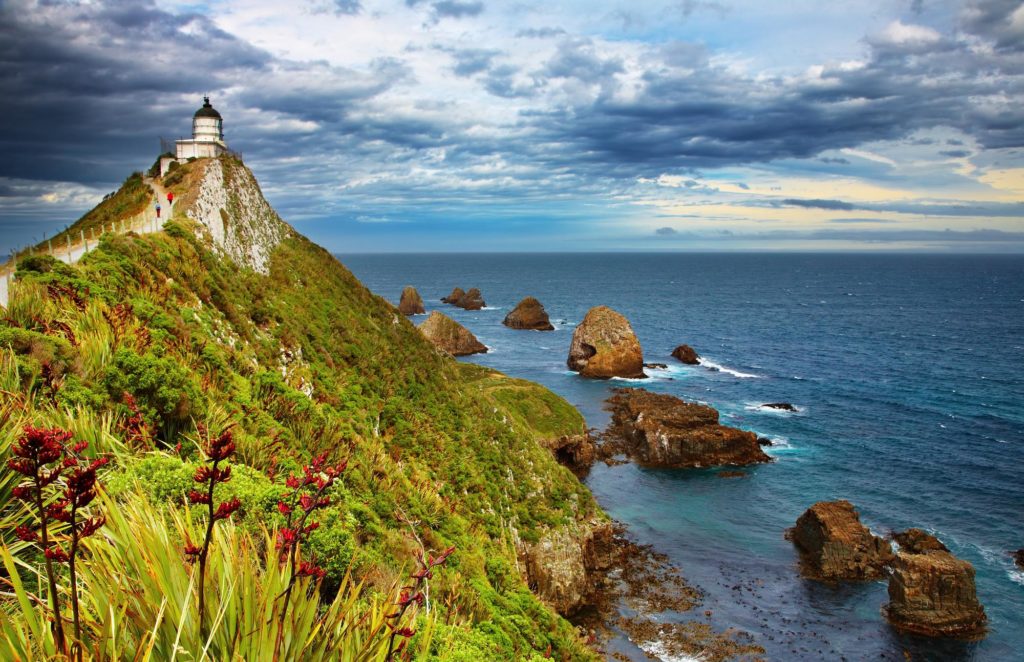 It's well- known amongst avid travelers that New Zealand is an expensive country to pay a visit to. If you're a travel enthusiast, you probably still want to visit this gorgeous country, and the good news is that it can be done on a relatively tight budget. Here are the top five tips that can make your experience worth it in this land of the Kiwis.
1. Travel – New Zealand's bustling summer travel season runs from November to February. Consider visiting during spring or fall, or even the winter in order to avoid rushed bookings and high cost lodgings. If you're into winter sports, then visiting this country in the winter will actually be a treat! Then look for airfare deals to cut down on costs, like giving Qantas a consideration. 
2. Stay – Check out Airbnb for renting a house, loft, or room with a local. Holiday Parks are another option as they are normally equipped with a swimming pool, play area, open spaces for BBQs, and other amenities for families and children. This country is a backpacker's paradise, so there are plenty of hostels for students and backpackers to stay in. Campervans are also a well-known for both transportation and accommodations in New Zealand! With a campervan, you won't have to rely on public transportation when visiting the more rural areas.
3. Cook your own meals – If you need to save money on food then you better get your recipes ready! Eating out every night while traveling can be a lavish affair, especially in pricey New Zealand. Most accommodations have cooking spots or kitchens, even in hostels. Create a food budget and try to eat 1-2 meals at home. When away from your accommodation, make sure to have packed plenty of snacks and goodies that you can munch on so you don't drain away your budget.
4. Getting around – There are many free walking tours like WellyWalks in Wellington. You can also enjoy plenty of wildlife and outdoor scenery without paying a dime. There's also something called the Naked Bus service that is cheap and also allows you to book in advance. You may also hire bikes for a day around New Zealand, as the fares are quite low and you'll get to absorb so much of the gorgeous landscapes. If you're looking for something all-inclusive, check out  New Zealand guided tours which can save you bundles. Also check out city passes like the Auckland's Multipass that will allow you to enjoy ferry ride to Sky Tower and Rangitoto Island on a discounted price.
5. Work for lodging and food – This may sound old-fashioned, but a little something called WOOFing has become more popular over recent years, especially with young people. Basically, you volunteer in exchange for food and lodging. You can paint houses, pick fruit, wash dishes, or help with odd jobs in order to get your fair share of New Zealand.