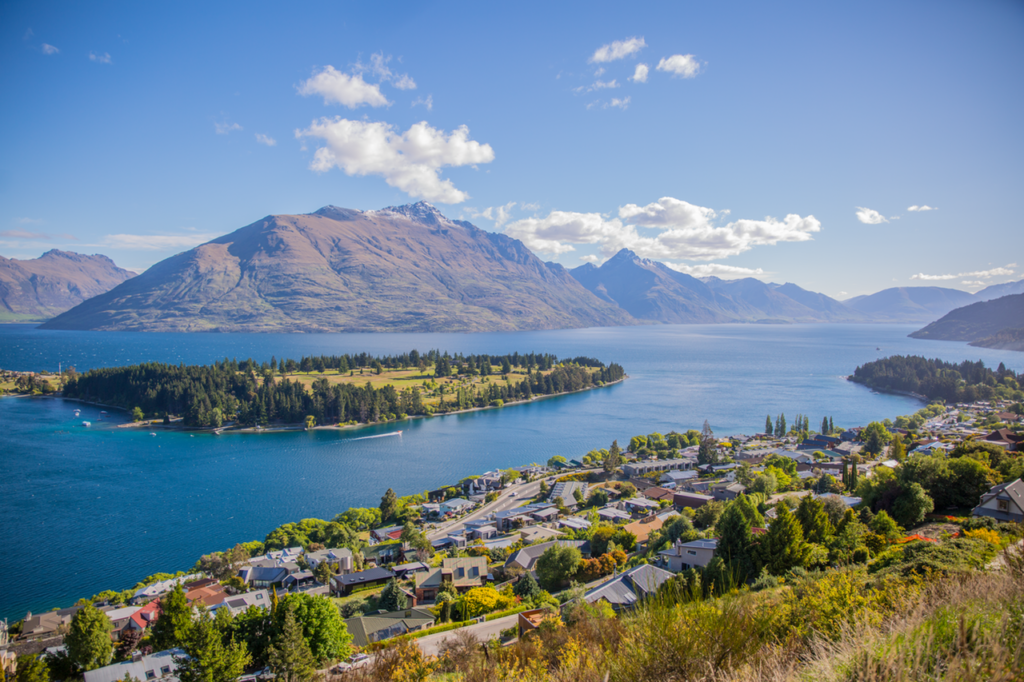 New Zealand is truly a wonder of nature. Anywhere you look, you'll be able to get a picturesque view. Everywhere looks like it came from a beautiful storybook. Visiting New Zealand can be an incredible experience- both visually and spiritually. These are five places in New Zealand that you absolutely shouldn't miss.
Takapuna Beach
Located in Auckland, Takapuna Beach looks stunning and peaceful, at the same time. All the locals are absolutely in love with this place. It's a great destination if you want to escape all the stress and problems bugging you back home. Hanging around this beautiful beach will freshen up your mind and cleanse your soul. It will help you relax and get a much-need break from your usual routine. This beach also has a famous cafe, the Takapuna Beach Cafe where you can spend time sipping your favorite cup of coffee while watching the mesmerizing sunrise or the relaxing sunset by the beach.
Mount Cook
Mount Cook is one of the most beautiful places that you can find on Earth. You won't believe your eyes once you set foot in this enchanting destination. You can find stunning swing bridges and amazing views of the highest mountain in New Zealand. You can also feast your eyes on the ancient glaciers in Mount Cook. Going to this dream-like place can instantly revitalize your spirit and clear your mind of everything that's worrying you. This destination will definitely give you an unforgettable and once-in-a-lifetime experience.
The Hobbiton Movie Set
If you're a fan of the book series and movie series, then you'd probably want to visit the magical movie set of The Lord of the Rings. You can sign up for an exclusive tour at the Visitor Center. You'll definitely get a kick out of seeing the wonderful houses built solely for the movie series. It's a dream destination for a lot of people- even non-fans of the book and movie series. Since New Zealand's so far away, you also have to be prepared in case of delays in your flights.
Milford Sound
The Milford Sound offers an unbelievable and phenomenal view of the mountains and waterfalls. This is the place which you usually only see on postcards. The Milford Sound is the destination of your dreams- especially if you're a nature lover. You can take a sightseeing cruise to get a good view of the waterfalls and the existing wildlife in this location. You probably won't believe this, but it actually has an underwater observatory which can take visitors up to 30 feet deep. They'll also get a stunning 360-degree view of the underwater life in the Milford Sound.
Hokitika Gorge
If you've always wanted to just get away and travel somewhere far where you can experience and see new things, then Hokitika Gorge is the perfect destination for you. Just make sure that you've settled everything back home in order to fully enjoy a long overdue trip of your dreams. Hokitika Gorge is so visually pleasing to the eyes- you'll never get tired of looking at the majestic blue river and its beautiful trails and surroundings. You can walk around this wonderful place and even go for a short swim- if you can bear the freezing waters.
You'll never run out of wonderful places to go to in New Zealand. It's a magical country where you can see things and visit places you've only dreamed of. Make your trip to New Zealand a memorable and fulfilling one that you can cherish for the rest of your life.