As technology evolves and social media grows, travel photography is increasingly gaining universal appeal for amateur and professional alike. The emergence of digital cameras and smartphones; alongside image-focused social networking platforms, our thirst for photography is increasing. Moreover, we all love preserving cherished memories with our loved ones by capturing the priceless travel moments while on vacation. In this article, we have compiled a list of helpful tips that will improve your photography skills.
1. Stay Out Late, Wake Up Early
Lighting is the most important aspect of great photography. The evening sunset and morning sunrise moments create a unique lighting perspective that results in amazing shots. This means that if you want that epic shot of a famous beach or mountain valley, get your camera out within the "blue hours"- just before sunrise (or after sunset). During these hours, wispy clouds create a soft, warm tone ideal for great photography sessions.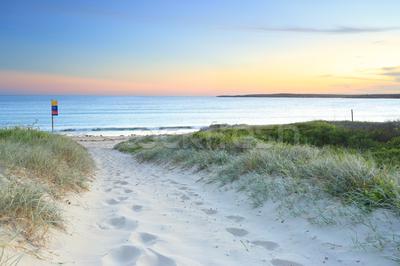 2. Pre-Trip Destination Scouting
Gaining enough knowledge about your travel location will help you produce amazing photography. Read travel guidebooks, scour the internet and reach out to other friends or even photographers who have been there previously. Use Google and Instagram Image Search to identify iconic and potential photo locations. Ideally, interact with the locals to learn more about the weather. Doing enough research beforehand is the first step to great photography. For instance, if you're heading to Ayers Rock in Australia, you'd want to know about the Field of lights beforehand, and plan your trip accordingly.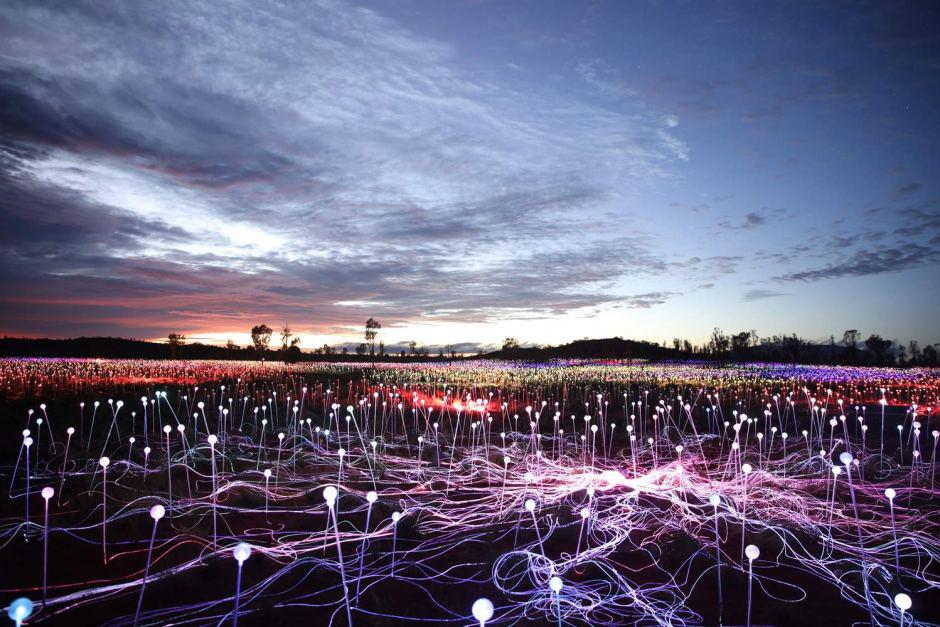 3. Experiment with Composition (Try Different Angles)
Experimentation is the key to coming up with a better composition in photography. Try different, unusual angles and shoot from different distances. Do not be satisfied with that first shot you make standing upright. Instead, try climbing up or even laying on the ground and shooting from a lower angle. Make wide shots, mid-range shots, up-close and finally personal shots. Again, try including some elements on the background, mid-ground or foreground to give your image a real 3-dimensional feel.
4. Make use of Tripods.
Lightweight travel tripods help the photographer to set a fixed camera position. This allows you to take your time coming up with the perfect composition- adjusting focus points and exposure settings to create a perfect image. It is easier to use advanced techniques like panoramas, HDR and focus stacking while using tripods. You will have more creative control over the camera's settings when using tripods. For instance, you can shoot relatively slow shutter speeds such as waterfalls and stars without worrying about camera shake and sensor noise.
5. Consider The Human Element In Your Landscape.
Adding a human subject to a photo not only brings emotion to the image but also gives it a better sense of scale. By creating the storyline of the photo, human elements add liveliness and power to an image. It is therefore important to include a person in your pictures to bring out some illusion and sense of drama to the viewers.
6. Patience Is Key
Photography not only involves elements visible to our eyes but also what we feel in our hearts and mind. It's a skill that requires dedication. As a photographer, take your time and make conscious effort to understand your surrounding before taking any shot. Great photography takes time. Be patient, wait until the moment you can have that eye-pleasing shot. –
7. Avoid AUTO Mode And Go For Manual Shooting.
The art of photography requires that you learn to control camera settings manually, rather than using AUTO mode. Depending on the type of camera, learn how to adjust the ISO, shutter speed and aperture if you want incredible photos. Knowing how to use the camera in Manual Mode helps you capture images in more creative ways. You don't need an expensive digital camera to improve your skills, spend time learning the camera settings.
8. Explore more
Once you've visited popular photography sites, it's time to get off the normal tourist path. Get lost on purpose. Just bring your camera along to unknown destinations and explore on your own. It's the best way to capture stunning nature shots.
9. Learn, Learn and Learn.
Knowledge is key to success in everything. To gain more skills and improve your craft, enrol in some online photography classes and attend travel photography workshops to share knowledge with experts. Ensure you regularly go out to practice. With all these resources, you can learn new techniques that can improve your travel photography skills.