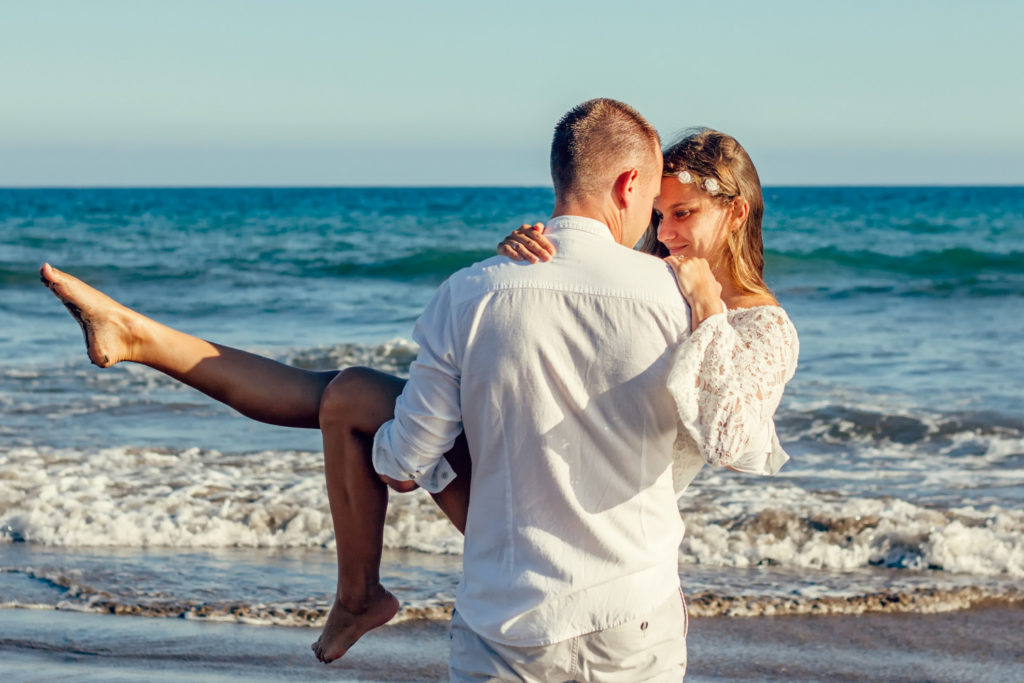 While there is a lot of attention and time spent on planning a wedding, couples tend to feel just as excited – if not more excited about planning the honeymoon. Sure, the honeymoon is meant for relaxing and recovering from all the wedding chaos, but it's also a chance to enjoy a romantic getaway together – something that you may not get to do very often.
So, how can you ensure that your honeymoon is not only relaxing but filled with romance? Here are some honeymoon planning tips that you will find to be very helpful.
Give Thought to the Destination
A honeymoon is one of those unique getaways that you only get to enjoy once in your life. It's not meant to be the kind of trip you repeat on a yearly basis or enjoy with family and friends. With that said, you should put a lot of thought into the destination to ensure you're picking a spot that captures the specialness of the moment.
There are a number of destinations around the world that are known for being ideal romantic getaways, perfect for honeymoons. One of the most popular is, of course, Greece, in particular, Mykonos. Greece is known around the world for its mythology, history, its stunning coastlines, whitewashed buildings, spectacular weather, and breath-taking scenery. Simply put, it's hard to find any destination that is more romantic than Greece.
While Mykonos can act as the perfect home base for your holiday, you can be adventurous and check out many other islands as day trips. You'll find that each one has its own unique personality, sights, and beauty.
Go the Extra Mile with Accommodations
Another way you can help to ensure your honeymoon is special and romantic is to go the extra mile when it comes to accommodations. Rather than booking into a large chain hotel, why not look into a luxury Mykonos villa rental?
A villa rental allows you to be picky about the location, amenities, and amount of space you have. It will feel like a home away from home and provide you with the privacy that you are seeking on your honeymoon. Go ahead and pick a villa that is located near the town, or you can choose to be located in a more remote setting and enjoy panoramic views of the island. It's all up to you.
There's a good chance you won't be able to stay in a private villa each and every time you go on holidays in your lifetime, so this is just one more way of making your honeymoon romantic and unique.
Research Attractions and Tours in Advance
If you're hoping to get out and explore the area, then it's also a good idea to do a little research on the attractions and available tours in advance. In Mykonos, you have all kinds of scenery and attractions to explore, so you won't have a shortage of activities.
Now, because this is a time you want to spend as a couple, you may want to go easy on the scheduling. Maybe don't pack your days full of activities. Instead, leave plenty of leisure time so you can just relax and go with the flow of the moment.
Plan a Romantic Gesture or Two
Of course, it doesn't hurt to plan a surprise romantic gesture or two, such as having flowers waiting in the room for your special someone, a chilled bottle of champagne, or even reservations at a romantic restaurant.
Your honeymoon is meant to be a very special time in your life where you are able to enjoy each other's company, relax, and celebrate your love for one another. These tips will help you do just that.