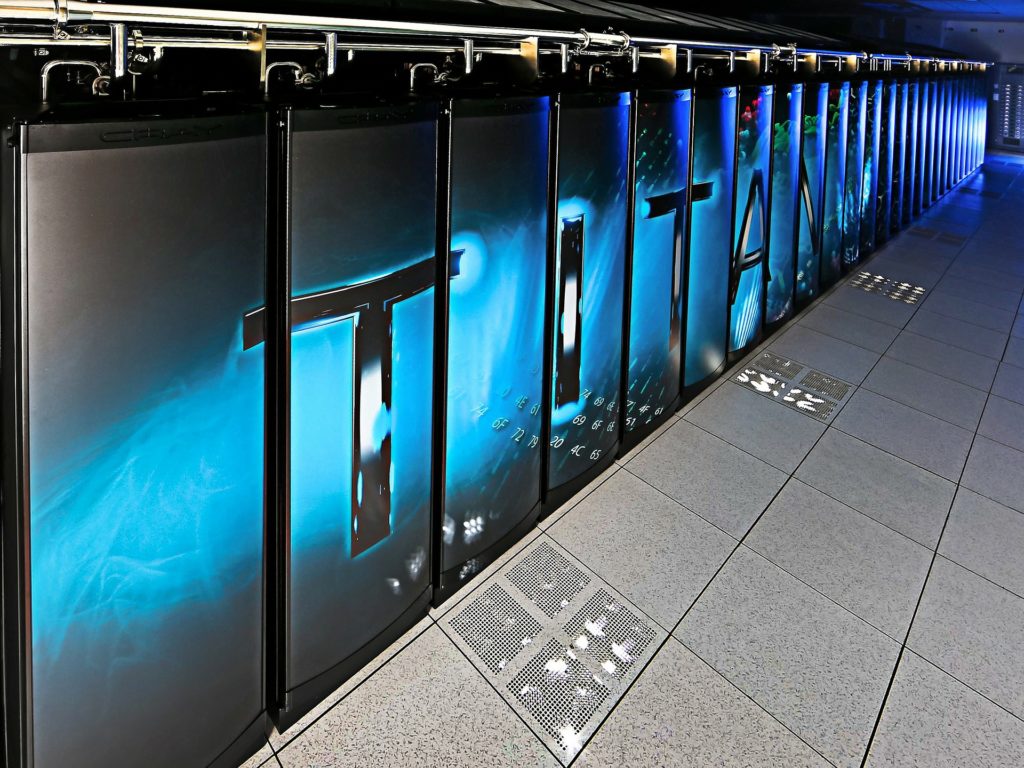 There is never a bad time to plan a trip to Tennessee. Each season of the year is a great time to take the family to this busy Midwestern area. Look into shows and attractions to visit in Pigeon Forge, where most of the excitement happens.
Below are 4 amazing things to see in Tennessee
1. Dolly Parton's Stampede Dinner Show
Dolly Parton's dinner show and country stampede are a must see when visiting Pigeon Forge. You will be treated to a large, multi-course dinner, including drinks and desserts. The Food Network wrote an article praising the featured foods. And while you enjoy dinner, hundreds of performers will come out, many on horseback, to entertain you.
The dinner show is a big hit with the family of all ages, from a small child to grandparents and everyone in between. The show is like a rodeo, but with more sequins and sparkle. And there is a competition each side of the arena can cheer on. There are singers and dancers and funny skits to regale you for a little over two hours.
2. Celebration! Dinner Show
Another production by Dolly Pardon, Celebration! Dinner show does not disappoint. The show and food are perfect for everyone in the family.
There are spectacular musical numbers, gorgeous and daring acrobatics, and so much talent you'll want to stay all night. This is a state-of-the-art theater with beautiful and fun effects for a full fun experience.
Dinner is a homemade feast of sugar-cured ham, fried chicken, macaroni and cheese, biscuits and several other sides to sink your teeth into. There are gluten-free and vegetarian options available upon request.
3. RainForest Adventures Discovery Zoo
This beautiful rain forest zoo is located near the heart of the Smoky Mountains. It is open year-round and has over 600 live animal residents for you to view and a few you can get up close and personal with.
This beautiful wild kingdom was designed by the same zoological team that worked on Disney's RainForest Adventure and their Animal Kingdom. The adventure is an all indoor facility and you and your family could easily spend 4 to 8 hours enjoying the animals, presentations, and gift shop.
There are animals from all over the world, including the Madagascar Day Gecko from Africa and stunning birds from everywhere imaginable.
4. Titanic – World's Largest Museum
The Titanic Museum is actually shaped like the famed ship. When you enter, you are given a boarding pass with an actual passenger's name and story printed on it. You will follow the traveler's story throughout the displays, all of which is directly associated with a person listed on the passes.
To give you the feel of being on the actual ship, it is anchored in water and will slightly sway. There is a replica of the Grand Staircase and many of the other iconic places from the actual ship.
Many of the photographs come to life with different imagery and there is a simulated iceberg everyone can feel. You can even steer the ship if you like. There is also an option for viewing this grand ship underwater, simulated of course.
There are many different shows, attractions, and eateries to explore when you visit Tennessee. Each of these and many others also put on a spectacular show for the Christmas season that shouldn't be missed.