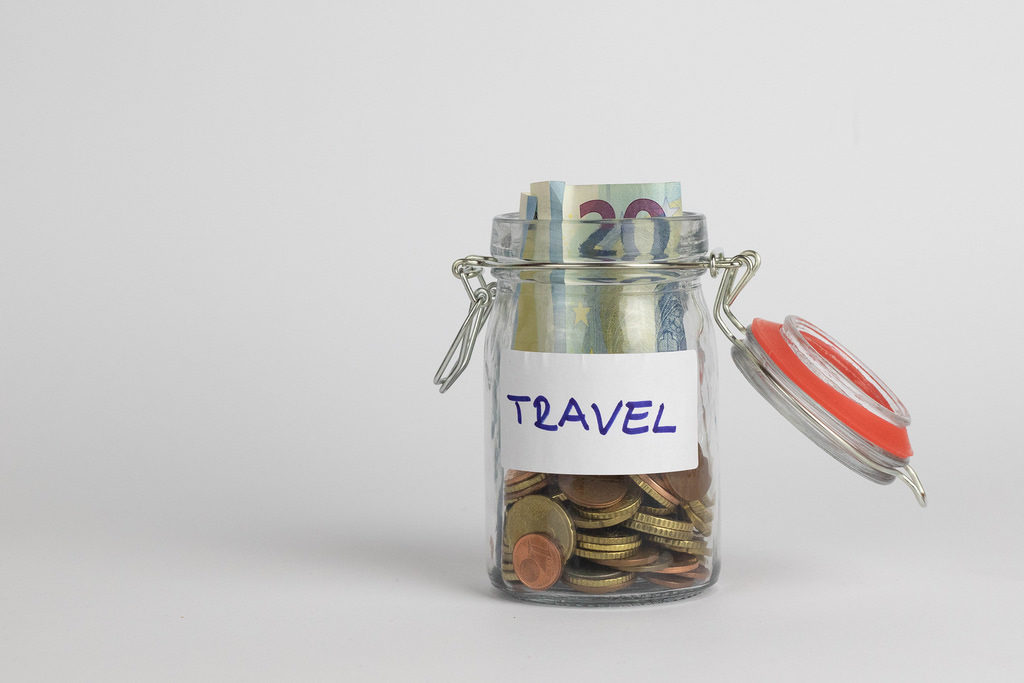 Do you like to travel but worry that expenses will put a dent in your fun?
If you responded with a yes, know there are ways you can go about having a good trip and not breaking the bank.
So, are you ready to plan your next trip?
Find Savings Online Along the Way
When it comes to saving money on travel, there are ways to go about it if you take the time to look.
That said you can start your quest for savings by going online.
Once on the Internet, check out the websites of businesses that will be a part of your travel plans.
An example here would be if you are planning to go to a theme park.
So, you might want to inquire online about cheap Disneyland tickets. If Disneyland or another such popular venue has been on your radar for a while, don't worry that you will be priced out. Saving are there for the taking if you know where and when to look for them. By working with the destination and any travel partners they have, you can come up with savings.
It is also wise while online to check out social media pages any of businesses you have interest in going to.
So, if a theme park has Facebook, Instagram and other such pages, visit them. You may find discounts and more when you do.
When you turn to the Internet to help you with your search for savings, more times than not, you will score.
When You Travel Matters Too
The time of year you decide to travel can also factor into your ability to save money.
As an example, going on spring break to a resort is something many younger people do each year. That said it can also add up in costs. 
Among such expenses tend to be:
· Airlines
· Hotels
· Rental Cars
· Food 
· Entertainment
Now, what if you did that trip earlier in the year or even over the summer? Chances are you would save some money in the process. Sure, the goal may be to get away the week of spring break. That said going a different time of the year can leave you with more money in your wallet.
Be a Loyal Customer
If you are able to sign up for a rewards program with a business, chances are you will see some more money in your pocket.
Many businesses go out of their way to reward their most loyal of customers.
That said check around with those you deal with on a regular basis to see if they offer such opportunities. If you are going to use a specific hotel chain, airline, rental car agency and more, why not get rewarded for it?
By doing some research and having a plan in place, you can save money and still enjoy life more times than not.
Given how hard you work, taking some time to get away and enjoy the finer things in life is more than reasonable.
With this in mind, see how you can travel and have fun without sweating the expenses.