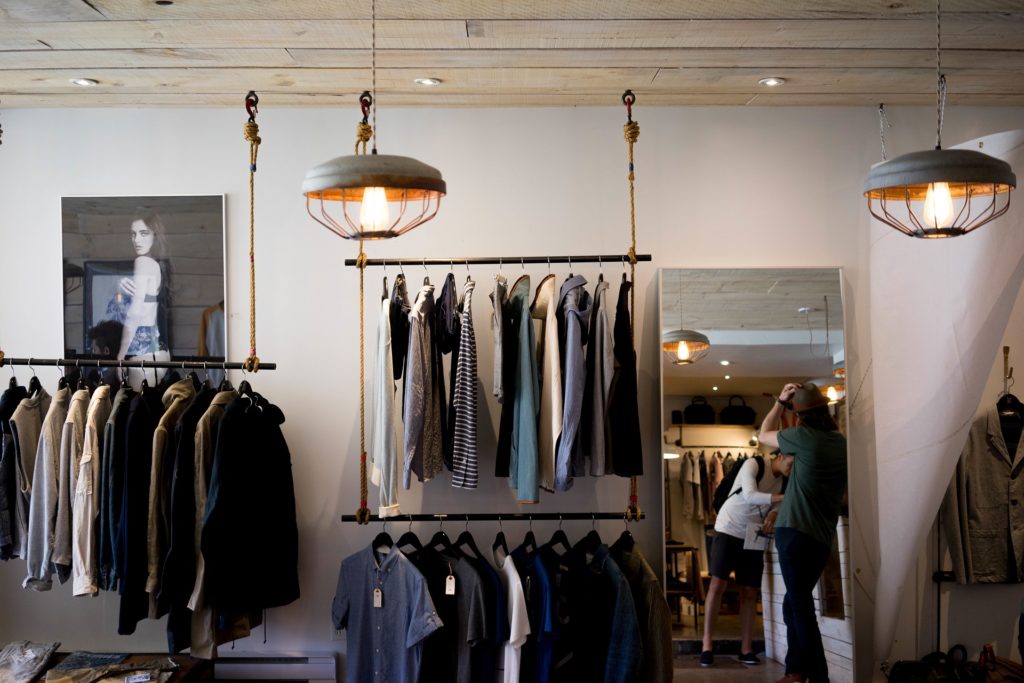 Milan and New York are among the fashion capitals of the world. Fashion is not only reserved for the catwalks but is also a part of everyday life, especially in Italy. Italian men are renowned for looking fashionable as they take their sense of style very seriously.
In the US, men's fashion is generally more casual, often featuring oversized clothes and lots of sports apparel. Italian men sport a more timeless, classic style, tending to dress in flattering tailored clothing and slim fitting styles. They are also not afraid to use color to show off their personal style.
Italy is a fascinating place to travel and well worth a visit. If you have booked a trip to Italy then you may be wondering what to pack in order to feel comfortable and dress appropriately. No one wants to stand out like a sore thumb.
You do not need to totally change your whole wardrobe to adopt Italian fashion trends. Wearing some smart tailored clothes and dressing similarly to the locals will help you blend in more and not look so much like a tourist.
Here are some style tips to adopt for when traveling in Italy. Even if you are not going on holiday you can still add some timeless, Italian flair to your outfits at home.
Clothes
In the US, jeans and t-shirts or shorts and casual styles are a staple everyday look. In Italy, people tend to dress up more, even when just doing everyday errands. Chinos or light slim fit trousers are a popular everyday look.
Oversize T-shirts or sports jerseys are popular in the US. However, Italians prefer to wear more fitted shirts or simple t-shirts. Light shirts of cotton or linen material are great for warm weather. You can easily dress them up to suit any situation.
For when it is cooler a lightweight V-neck jumper or tailored jacket are perfect to layer over your shirt.
Suits
Italian suits are slim cut with a lightweight tight-fitting jacket. The jacket has high buttons and flapless pockets and the trousers are tapered at the waist. The suits are not just for formal wear, as the casual suit look is popular. You can pair a suit jacket or suit pants with a shirt, or layer over a white t-shirt for a more casual look.
Accessories
Accessorizing an outfit is often more associated with women's fashion. However, it is now becoming more popular in men's fashion. Men are using scarves, hats, and jewelry to express their individual style.
Jewelry is becoming more popular with men as can be seen from designer brands releasing collections designed specifically with men's tastes in mind. There are lots of different options available from elegant understated chains to distinguished rings. You can buy pieces in the shops or online. Itshot carries men's chains and a selection of rings. Whatever your style, it is easy to personalize it with an elegant piece of jewelry.
Sunglasses
Sunglasses are a popular fashion accessory all other the world. With all the sunny weather in Italy and the US, they are important to protect your eyes and of course look great too. Choose a classic style that suits your face shape and they will look cool and stylish with any outfit.
Shoes
Clean white trainers look good with jeans or chinos and will keep you comfortable all day. If you are dressing up for the evening, loafers or brogues will look stylish.