You want to see the world; you want to experience other peoples and cultures; you want to know what it's like to live somewhere other than your home – but you also want to be able to save for retirement. Fortunately, there's a job for people like you: teaching English overseas.
Because English is the current lingua franca – the language used for business, politics, and general cross-culture communication – non-English speakers around the world are desperate to become fluent in your native tongue. However, you shouldn't fly anywhere and find an English teaching job immediately; instead, you should consider the availability of jobs, the cost of living, and the excitement of the destination. To help in your research, here are the best up-and-coming job markets for overseas English teaching:
Cambodia
Though recent history has been hard on Cambodia, a recent return to peace has seen the nation thrive. Boasting a culture of hard work and optimism, the Cambodian people are eager to improve themselves with English language acquisition. As a result, Cambodia has one of the fastest growing markets for English instruction, making it an ideal option for first-time English teachers who lack degrees in education.
Mexico
Many Americans don't realize that the immigration rate between the U.S. and Mexico is negative: More people are returning to Mexico than are flooding into our borders. The Mexican economy is thriving, and people are eager to improve their nation by learning the dominant international language. Usually, English teachers in Mexico partner with schools to provide part-time instruction, but you can probably find work with merely a TEFL certification.
Vietnam
With undeniably gorgeous scenery, a rock-bottom cost of living, and outstanding opportunity for English teachers, Vietnam is a dream destination. Unlike many other countries on this list, Vietnamese schools prioritize hiring English teachers from native-speaking countries, like the U.S., Australia, and the U.K. However, you will likely need an undergraduate degree and TEFL certification to qualify for reliable positions.
Russia
Given the age-old tensions between Russia and the U.S., it should hardly be surprising that Russians are eager to speak our language. Most English is taught to younger students enrolled in private instruction in Russia's major cities. Thus, you will likely need to earn a Master's in TESOL online before you can find a comfortable, high-paying job. However, if you are willing to journey to rougher Russian destinations, like small Siberian towns, you will find that requirements are less stringent.
Brazil
Thanks to the Olympics and recent changes in government, Brazil has seen a massive growth in demand for English teachers. The tourism industry is booming, and Brazilians who can speak English are more likely to attract high-paying, English-speaking tourists. Because the need is relatively new, there aren't as many requirements on English teachers as there are in other countries. As long as you are a native speaker, you can likely land in Rio de Janero or Brasilia and find a paying job right away.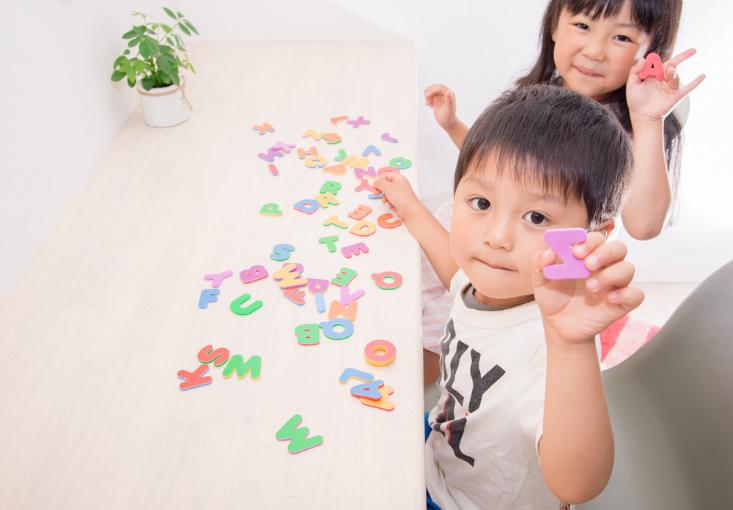 Thailand
Stunning beaches, bustling cities, majestic temples, and more make Thailand a bucket-list destination for most travelers. As in Brazil, the thriving tourism industry pushes hordes of Thai to learn English, providing great flexibility and opportunity for English instructors. With a four-year bachelor's degree, you can seek year-long employment or just a few weeks of work to supplement your travel funds while you wonder the world.
Colombia
Though Colombia still suffers a bad reputation developed decades ago from its cartel leadership, the country today is safe, stable, and insatiable for English education. Especially in major cities like Bogota and Medellin you can find work and excitement by bounds. Though regulations for teachers aren't nationwide, Colombia's Ministry of Education is actively recruiting English speakers for teaching jobs, so you should be able to find a reliable position relatively easily.
Czech Republic
On one hand, Czech Republic has a long and storied history as a European nation; on the other hand, it is one of the youngest countries in the heart of Europe, and it is eager to compete with its larger, wealthier neighbors. Though Czech Republic isn't large, it is a major European market for English education, and it is especially eager to attract native English speakers. Not only is it easier to get a work permit in Czech Republic, but the cost of living is relatively lower – though you can easily travel to other European destinations.