As a Mumbaikar when we talk about Bangalore, we are reminded of all the party hubs in the city. The garden which is also the seat for tech entrepreneurs is yet another association that we have with this metropolis. However, how often do we connect the city with food? While cities like Mumbai, Delhi, Kolkata, Hyderabad are known for their gastronomical appeal, the local Kannada food has not been able to garner that much attention.  You may have travelled to Bangalore several times before, after all the cost to book Mumbai to Bangalore flights tickets or from anywhere else is very affordable. From portals like Yatra, to book Mumbai to Bangalore flight tickets is after all quite simple.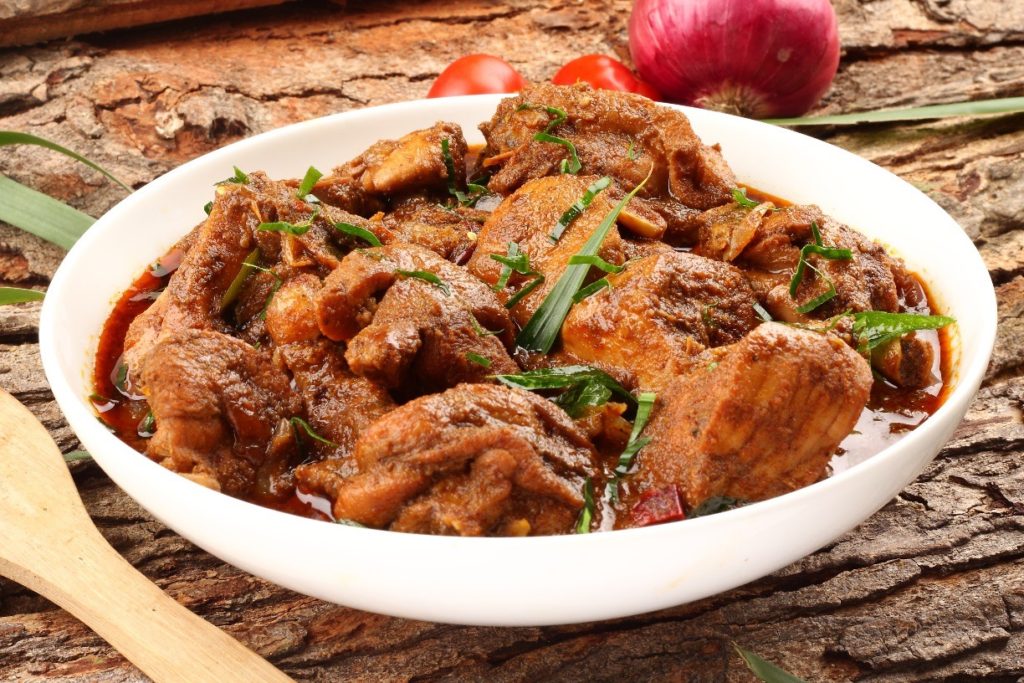 So, in this write-up will be focusing on five best local cuisines that every "Mumbaiwala" must try while visiting the city of gardens.
This is a flavourful chicken curry is made with coconut milk and tamarind. This dish is an integral part of Mangalorean cuisine. The tangy flavour of this aromatic chicken curry tastes best with rice. There are various restaurants and local food vendors that sell this wonderful curry. Do try this tasty and amazing curry for lunch or dinner.
A breakfast delicacy from the Tulu region of Karnataka, Neer Dosa is flat crepe made from rice flour and water. In fact, Neer stands for water, which is the one of the main ingredients in the dish. To prepare Neer dosa, there is no need to ferment the batter. As a light breakfast dish, Neer dosa is served with an assortment of chutneys and chicken curry. Various lunch and tiffin centers across the city serve soft, delicious and healthy Neer dosa as breakfast and event snacks.
The royal city of Mysore is home to the famous Indian sweetmeat "Mysore Pak". Known to be part of the royal kitchen during the reign of Krishna Raja Wadiyar IV, today this delightful sweet is available everywhere. However, to taste the best "Mysore Pak" you need to visit Bangalore. Kanti Sweets located in Srinivas Nagar, Sri Krishna Sweets in Indira Nagar are sweet shops to find the most delectable, moist and tasty "Mysore Pak".
If you are craving for some home-style food, you really need to try Bisi Bele Bhat. An integral part of Kannada cuisine, this dish is prepared in every local home. This is a pure vegetarian dish and does not even have garlic and onion. Made from lentil, rice and assortment of vegetables and spices this is a unique and flavourful dish that is aromatic and tasty.
Native to the Coorg district of Karnataka, the pandi curry is a spicy pork curry made from an assortment of fresh spices that are locally available. Vinegar is the primary ingredient in this dish that gives a very distant tangy flavor to the dish. This dish is available in most Coorg restaurants in the city. The best place in Bangalore to grab this delightful curry is at Restaurant- The Coorg located in posh Indira Nagar.
Besides these dishes, you should also try chicken ghee-roast and ghee masala dosa that is readily available in local dosa joints across the city. Bangalore cuisine is a blend of food from Mangalore, Udupi, Tulu and Coorg region of the state. These foods have a very distinct taste.  Therefore, next time you are in Bangalore, do not leave the city without digging into the local flavours.