When I first left home with my backpack, I followed a route which many of those had taken before me and headed off to the Far East to both find myself and discover a World which I had no idea about. I instantly fell in love with the continent and it was then and still is, my favorite continent in the World. These days it is not just businessmen and backpackers who  visit Asia and each year sees more and more tourists heading to the likes of China, Thailand or to enjoy a Vietnam holiday and I completely understand why.
One of my favorite parts of Asia, unlike many, is not the natural beauty but the cities and I wanted to talk about my favorites and perhaps you can factor them into your travel plans this year.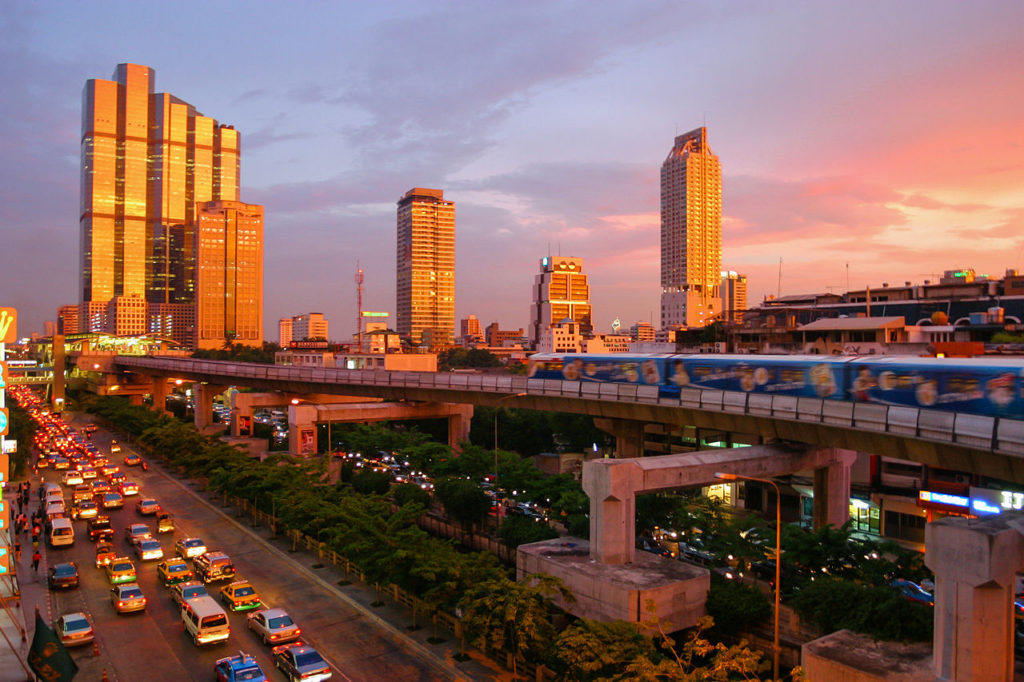 Bangkok
Bangkok is not just a capital city, it is an Asian city which becomes more progressive each and every year, a city which seamlessly blends Thai culture with a modern approach and a city which more and more foreigners are calling their home. Here in the city you will find great cuisine both on the street and in the international restaurants, incredible shopping experiences in the night markets, the malls and the indoor markets as well as a wide range of activities to keep you busy.
Tokyo
Tokyo is a pure assault on the senses and it will give you an insight not only into Japan as a country but also a city of the future. There is so much to see in Tokyo that you will not have witnessed anywhere else in the World and it simply must be seen to be believed. Neon lights flash at every corner, fresh local and international foods sizzles on the sides of the streets and regardless of what hour it is, nothing closes.
Bali
Indonesia is made up of over 200 tiny islands and in the far south of the country lies the volcanic island of Bali. Bali is most famous for its partying culture and whilst you won't have to look very far on the island to find a bar or a beach party, many overlook the sheer beauty of the city. Here you will find hundreds of kilometers of rice paddy fields, ancient temples and huge, mountainous landscapes with outstanding views across the island. Whether partying or exploring, this is a truly magical city to visit.
Hanoi
For a truly historical view of Asia, the capital of Vietnam, Hanoi, is the best place for you to visit. The entire city is bathed in culture and heritage with buildings that are centuries old and the Old Quarter of the city is a great place to witness the French, Chinese and Southeast Asian influences which have taken place across the city throughout the years. The most popular attraction here is arguably the Ho Chi Minh Mausoleum where the old ruler's tomb can be found. Vietnam is a great country to explore and Hanoi is the jewel in its crown.