Winter in London is not all that dreary that some people make it out to be. It may not have the exotic warm environment of the sandy beaches of the Caribbean but it has its own charm and attractions that transform the city into a hotbed of excitement, decorations, sparkling lights and entertainment galore. Everywhere you look, you will find excitement in the air as there are extravagant decorations at all important places such as department stores, important attractions, restaurants, pubs and hotels. You will find Christmas markets in plenty along with fun fairs ready to entertain adults as well as children. Many temporary ice rinks also come up providing fun and entertainment to all who enjoy skating. All sorts of events take place all around the city which is abuzz with excitement all the time. There are many avenues for family-entertainment as well. Given below are five important winter entertainment options that will make enjoying London in this cold season a very real possibility, even for you.
Winter Wonderland at Hyde Park
Hyde Park, one of the Royal Parks of London, is pulsating with activities at the Winter Wonderland that takes place here every year from the third week of November to the beginning of January, There are plenty of attractions and activities that will keep every visitor busy and excited. It creates an utterly festive environment with cosy log-cabins, revolving taverns and après-ski style parties that offer DJs and live music. The attractions include the Ski Zillertal Ice Rink where you can skate around in the largest and the most magical ice rink in the UK; the Magical Ice Kingdom where you can go through a fantastic world of real ice and snow in different forms and get a breath-taking experience; the highly successful Zippos Circus where you and your kids can enjoy a colourful show meant for the whole family or you can go to the thrilling Cirque Berserk in the evening for a more mature experience; the Giant Observation Wheel where you can take a ride to go up 60 metres into the sky in the comfort of enclosed pods and enjoy spectacular views over the Wonderland and nearby areas of London; the Bar Ice where you can enjoy cocktails in the beautiful arctic environment where everything glistens with ice; see the home of Santa at Santa Land that will provide a magical experience to you and your kids as there are children's rides, games, eateries and Santa himself in his Grotto; a wide choice of rides across the entire premises meant especially for thrill seekers and for those taking their kids for a gentle ride; enjoy the Christmas Markets with over 200 Bavarian-style wooden chalets with fairy lights; and free life music to keep you in the festive spirit. You can also take a ride on the Power Tower which is the highest travelling drop tower in the world as it is 216 feet tall and provides spectacular views over London.
If you are visiting London in winter you can get the most comfortable accommodation at London City Suites by Montcalm located close to the various attractions and other places of interest.
English National Ballet
Winter is the time to enjoy wonderful shows of different kinds in a cosy environment like in the National Ballet. A show like Tchaikovsky's Nutcracker will certainly boost your Christmas spirit and will give you glimpses of the Edwardian era and how people used to wear perfectly-coiffed, powdered wigs and the nostalgia of flickering gas-light lamps. You will be transported back in time and will have a wonderful experience of being enchanted by the bewitching dancing, floor trembling instrumentals and bedazzling costumes of the show. Irrespective of whether you are watching the show alone or with your partner or even with your family, you will simply love the experience of watching such a wonderful show.
Afternoon Tea at the Montcalm Hotels
What better way can there be to celebrate the winter by sipping a hot cup of afternoon tea in the warmth of a luxurious setting. Afternoon tea at The Montcalm London Marble Arch and The Montcalm at The Brewery London City, which are two of the top 5 star hotels in London, will provide you with just that. The dreary weather outside will fade into the background as you enjoy a choice of several varieties of tea and a delicious scone or a muffin that you can select from a menu. Enjoying one of England's best traditions, you can sip the tea of your choice in a subtly sophisticated atmosphere. You can also enjoy the afternoon tea with a chilled glass of Champagne. Even your children can enjoy their own afternoon tea treat with "Teddy's Tea Time". Children can choose from treats including chocolate-dipped fresh fruits, flavoured ice-cream and pastries and cakes from the menu. A complimentary Montcalm Teddy bear will also be given to them to take home.
Fortnum & Mason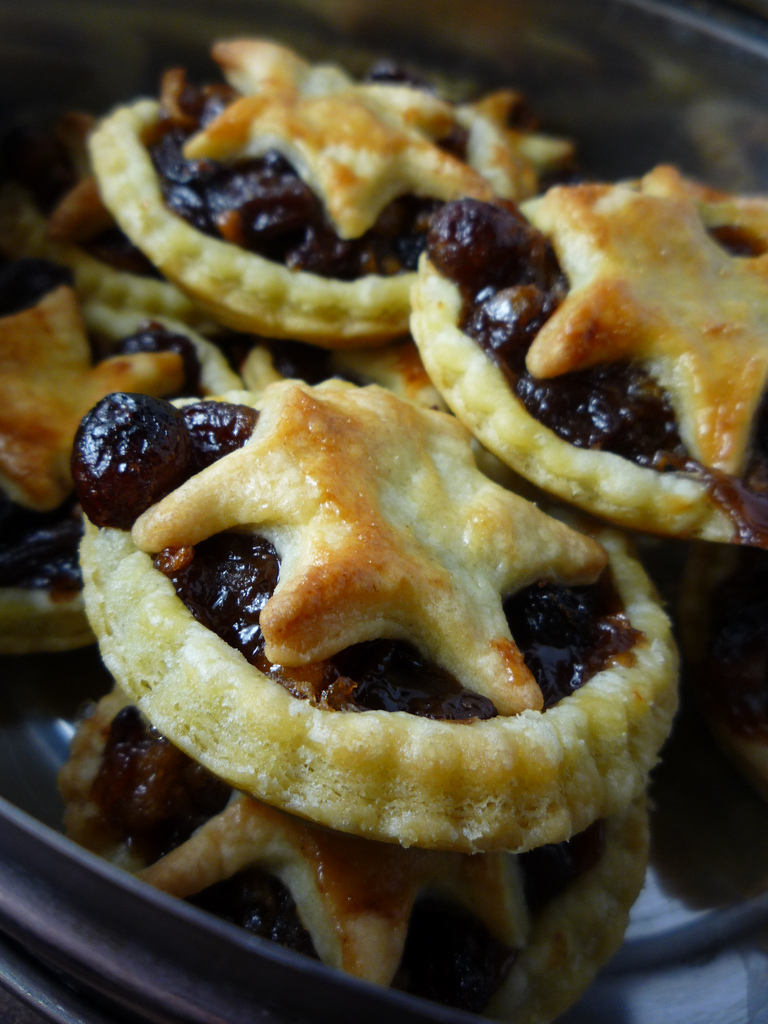 If you wish to have the best and most delicious food with a taste of luxury, there is no place better than Fortnum & Mason in Piccadilly that will offer delectable food options and Christmas treats from perfectly baked mince-pies to rich Christmas puddings and beautifully crafted advent calendars.
The Cigar and Cognac Bar at Duke's Hotel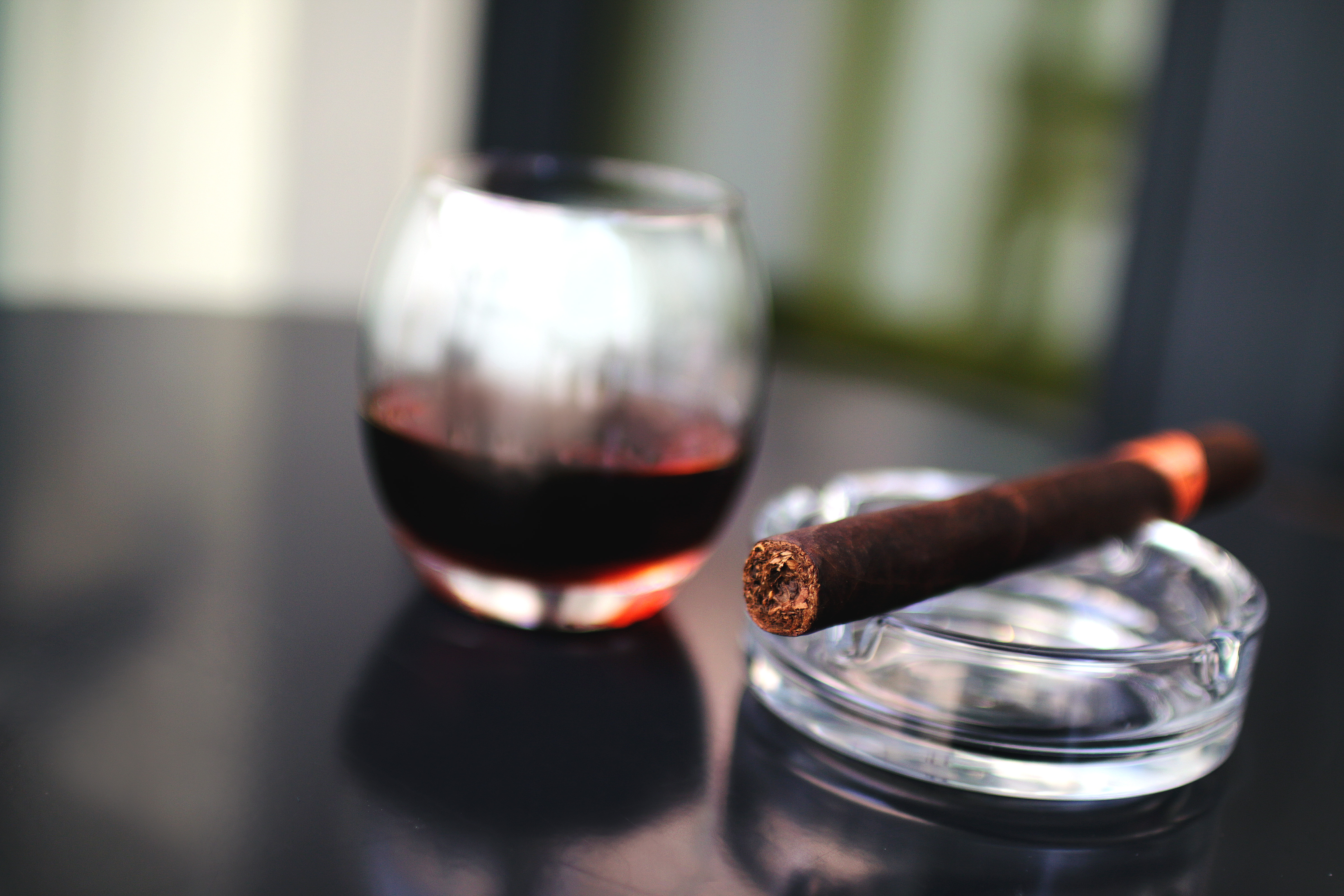 You can also spend a full evening at the fabulous Cigar and Cognac bar which is just a few steps from Buckingham Palace and also includes an intimate secluded garden. The cold weather outside will not affect you even if you are in the garden as you will be protected by dramatic hanging canopies and toasty heaters. You can have your choice of both Cigars and Cognac in an environment featuring antique mirrors and plush cushions.
By enjoying these experiences, London will not appear all that dreary after all.