London is one of the world's largest and most fascinating cities. Here is a list of the most interesting things to see in London, whether you are on a vacation, an expat, or a local. So next time you are in the capitol of the U.K. make sure you visit some of these fascinating places and don't forget in this city there is no reason you can't  get there in style as well.
The London Eye
One of the newest "must-sees" of London, the London Eye should be on any visitors itinerary.  Built in 2000 and originally known as the Millennium Wheel, the London  Eye is the city's most popular tourist attraction. This massive ferris wheel is the largest in all Europe and provides a breathtaking view of London. So if you are lucky enough to visit London during a clear, sunny  day; make sure you take a trip around the London Eye and don't forget your camera to camera so you can capture one-of-a-kind photos.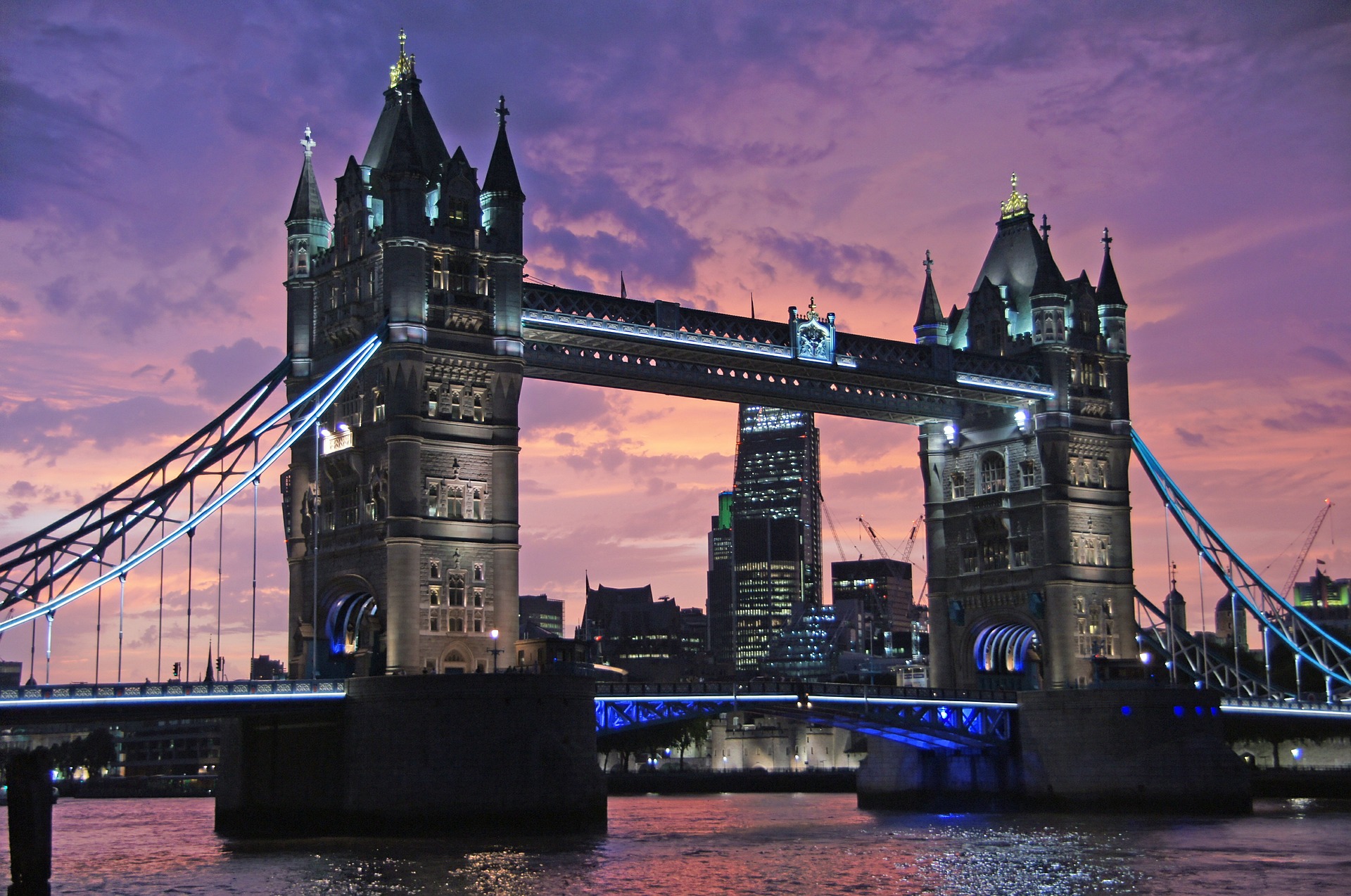 The Tower Bridge
The Tower Bridge is another one of London's biggest tourist draws.  Built in the late 1800's,  the bridge was a major achievement for its time and has since become of the most recognizable architectural pieces in all of England. You will want to include a "Tower Bridge Selfie" on your next trip to London as it is one of the most iconic scenes in the whole city.
Big Ben
No trip to London is complete without a visit to Big Ben. Officially known as the Great Bell of the Palace Westminster. This giant clocktower is London's most famous landmark. This clock is nearly 200 years old and has been running near constantly since then, including when nearby areas were bombed during World War Two. No visit to London is complete with a trip to Big Ben. This big clocktower is most interesting things to see in London.
Globe Theatre
William Shakespeare is the undisputed king of British culture, and while in the  capitol it would be a shame not to see a Shakespearean play. There is no better place in the world to see a play by Shakespeare than at the Globe Theatre. London's Globe Theatre has spared no expense in creating an experience that is about as close to Elizabethan London as possible. This theatre has been operating more or less continually since 1559, so it doesn't get much more authentic than this. The Globe theatre still does a variety of Shakespeare's plays and even performs some in Elizabethan English, providing another level of authenticity to your experience. So if you want to experience high culture in a historical context, London's Globe Theatre is a terrific addition to any travel plans.
If you want to experience the beauty and history of this massive capitol city, I hope our list of the most interesting things to see in London will help guide you towards some truly unforgettable sites and experiences. Next time you are flying into Heathrow International airport be sure and spend at least a day or two checking out Shakespeare's Globe Theatre,  Big Ben, the Tower Bridge, and the London Eye.