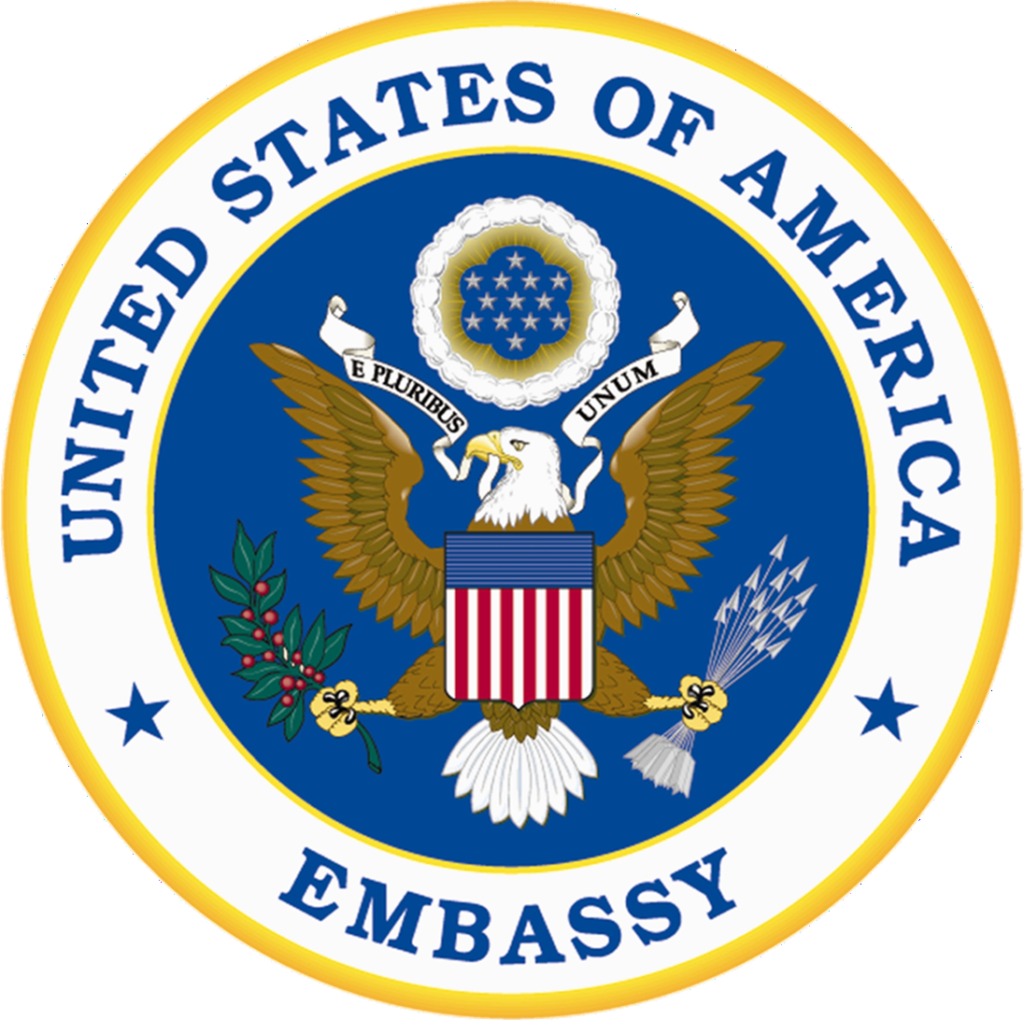 Traveling is an exceptionally enjoyable activity, but preparing for a trip may not. That is because we need to check a lot of things off the list, and the proper documents are somewhere at the top of it. Of course, going to an embassy is nobody's favorite, which is why you should stick around for this. You are going to love this next solution.
Electronic visas are not new. In fact, they have been around for quite some time now. The difference is that nowadays, they have begun to know more development, as in more and more countries adopt the electronic system. And why wouldn't they? It is simple, cheap, and most importantly, it is fast. Some travel authorizations can be issued in as little as 15 minutes. It takes more to get ready to go to an embassy, so you get the point.
For the sake of proving to you just how simple it is, let's work with an example, shall we? Let's say that you are a US citizen who is planning a trip to Cambodia. Beautiful country, but requires a visa upon entry. No problem. You are eligible for a Cambodia evisa. If you are of another nationality, you can easily check your eligibility.
Once you reach the website with the application, you will be required to fill in the application form. However, you should make sure that you have all the required documents before that. For example, you need a passport, which is easy to acquire. You can find passport photos online if you like. In case you already have one, take a look at its expiry date. You do not need any surprises. Apart from that, you will also need a scan of the passport's information page, a digital photo of yourself, and a means of payment. As for the latter, all payments are processed online, and you can use a credit/debit card or a Paypal account.
The application form itself is easy to comprehend. It should take about 15 minutes to complete. You need to insert your basic information, as well as to choose a processing time for your visa. You have multiple options, three to be more precise, and the fastest processing lasts 24 hours. Yes, you can have your visa linked to your passport for the next flight to Cambodia. As you can expect, the faster you need the visa, the more you will pay, and the maximum charge (the one for the 18-hour processing) is $120, but you have cheaper options. Keep in mind that a Cambodia evisa is not accepted at all points of entry, so do not forget to do your homework.
As a part of the application process, you will be required to answer a set of personal questions and upload some documents, the scan and the photo mentioned above, as well other documents depending on the visa type (e.g., medical letter for the medical visa.) Once you are done, you submit your application and wait for the document to arrive via email in PDF format. Do not forget to list a few copies before heading to the airport (or cruise ship.) While the visa is electronically linked to your passport, you still need a copy to show at the immigration office.
As you can clearly see, electronic visas solve a lot of problems. You do not have to go to an embassy anymore, no more waste of time, and no more waiting for weeks for your visa. It will take you longer to pack than to apply. And the good news is that more and more countries adopt this solution. Soon enough embassies will become obsolete as far as visas are concerned, and travelers all around the world could not be happier.