London has a population of over 8 million people and over 30 million tourists hit England's capital each year to take in everything that this fantastic city has to offer. Unfortunately, with such an incredible number of people within the city, getting around is not always easy. Local government have invested an incredible amount of time and money to remedy the issue of getting about in London and whilst there are still issues during peak times, getting around has never been easier, here are some of the best ways to travel around the city.
London Underground
London's famous underground service remains the most popular way of getting around London, the benefits of using the service is that it removes the problem of road traffic and the vast network can take you anywhere within the city. To use the 'tube' you can either buy individual tickets for your journey or alternatively purchase an Oyster Card which allows you to top-up funds then simply swipe when you enter and leave the stations. The pricing works on a zonal basis and you pay for entry into each zone. Beware of the underground at peak times as the trains can become incredibly busy and quite uncomfortable.
Cycle
If you are confident in where you are going then you can take advantage of the innovative bike rental service in the city. Basically there are bike-parks, set up around the London where you scan your membership card and a bike is unlocked from the rack, you then take the bike wherever you wish and return it to another bike-park elsewhere, you are then charge for the duration of your rental. You can easily sign up for this online and there are numerous 'parks' around the city. Better still is that you are not charged for the first 30 minutes of your rental so if you are travelling short distances, this is the perfect option.
Bus Travel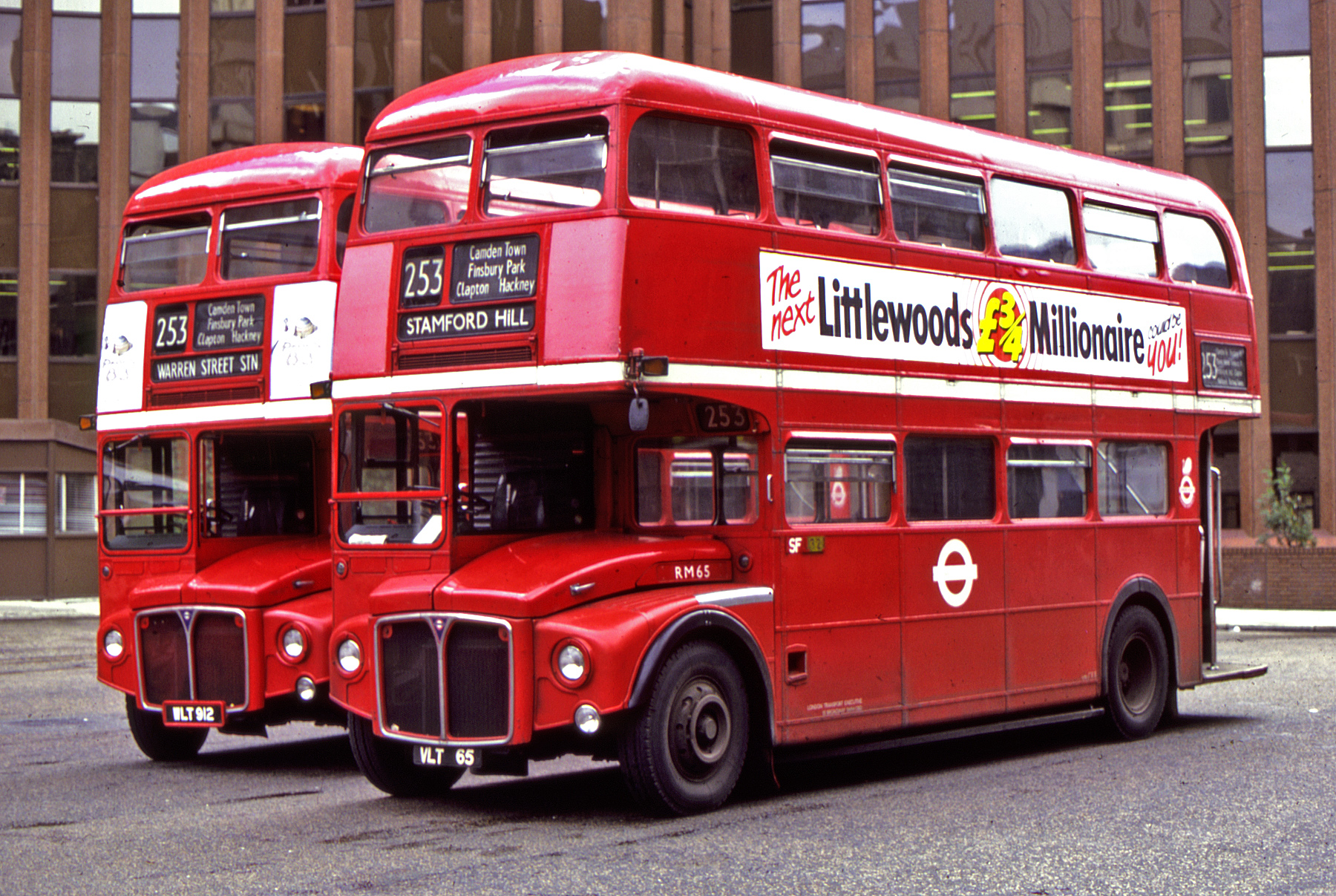 London is famous for it's traditional big red busses and while there aren't too many of these still in circulation, the bus service in London is fantastic. Bus services operate all over the city and you will never have to wait long for one to arrive due to the sheer number of them. Similar to the tube, you can use an Oyster Card on the busses or pay a single journey fare, the only caveat is that you will need to have the correct change. Busses can be a great way to see the city as well as you head through streets and roads that you perhaps wouldn't have seen otherwise. London also offers a great night-bus service that runs until 5 in the morning so there are always ways to get home, regardless of the hour. Bear in mind that London's roads are very busy and you're unlikely to get anywhere quickly by bus.
Car Travel
Car travel can be tricky in London, the government took steps to minimise the amount of the cars in Central London by introducing a congestion charge where you pay money just to drive in the centre. If you do need to travel in the city by road then driving isn't always the best idea, in Outer London this is fine, but if you are travelling in the centre then opt for a taxi or a chauffeur service in London, this way you are in the hands of someone who knows the routes and you don't have to deal with the chaotic roads.