This quintessential family vacation destination is always changing. Whether your kids are begging you to go or you are a child at heart, if you have been hundreds of times or if this is your first, here is what's new at Disney in 2016 to inspire you to book your next vacation at a Disney property (just make sure it's a real one….)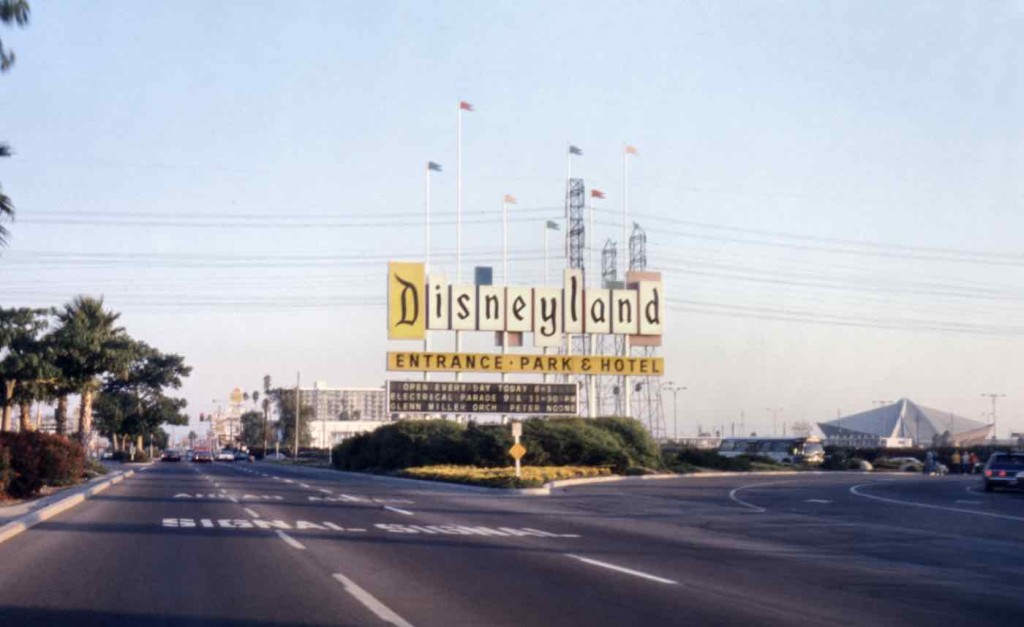 Star Wars
A favorite amongst fans of all ages,  since acquiring the Sci-fi franchise Disney has been hard at work making loads of Star Wars merchandise and this has even translated into large scale attractions. Florida's Walt Disney World has plenty new Star Wars action in 2016 including an all new live show, Star Wars fireworks, and countless replica movie props. You can also view an exclusive short Star Wars film and even make your own droid  at the Tatooine replica village. Of course this being a Disney resort, you are sure to find costumed characters throughout the attraction so don't forget to get your "Chewbacca selfie" before you go home. Stay tuned in 2017 for an even bigger Star Wars experience at the California Disney Land.
Shanghai Disneyland Park
The biggest news for the Disney resort family this year is the opening of an all new massive Shanghai China Disney Land Park, slated to open in June of this year. Shanghai will join cities like Hong Kong and Paris in offering their own unique twist on the iconic theme park. Disney is breaking the mold with this park, replacing some classic features such as "it's a small world" and Space Mountain for more modern and exciting offerings; this includes an entire wing dedicated to Pirates of the Caribbean. Guests are already excited about Shanghai Disneyland Park's giant artificial "Adventure Isle."  If it is half as breathtaking as its concept art, visitors are in for a real treat.
Disneyland Closures
The park has to make room for all these new rides and attractions somehow and thats why there is the slightly sadder news that some beloved attractions at California's Disneyland are closing in 2016.  These closues include the Davy Crockett Explorer Canoes, Mark Twain Riverboat Pirates Lair on Tom Sawyer Island, and Fantasmic! Don' t worry though, disney has big plans for these spaces, so you will have to just wait and see what's new.
So I hope these are some useful and inspiring tips on what's new at Disney in 2016. Remember while the parks are always changing, the basic advice doesn't. Make sure your friends and family remember the following: don't forgot the sunscreen, ear plugs can help with the sounds of screaming children, if you buy ahead of time you can save time with Disney tickets, and the most important piece of  advice: have fun!